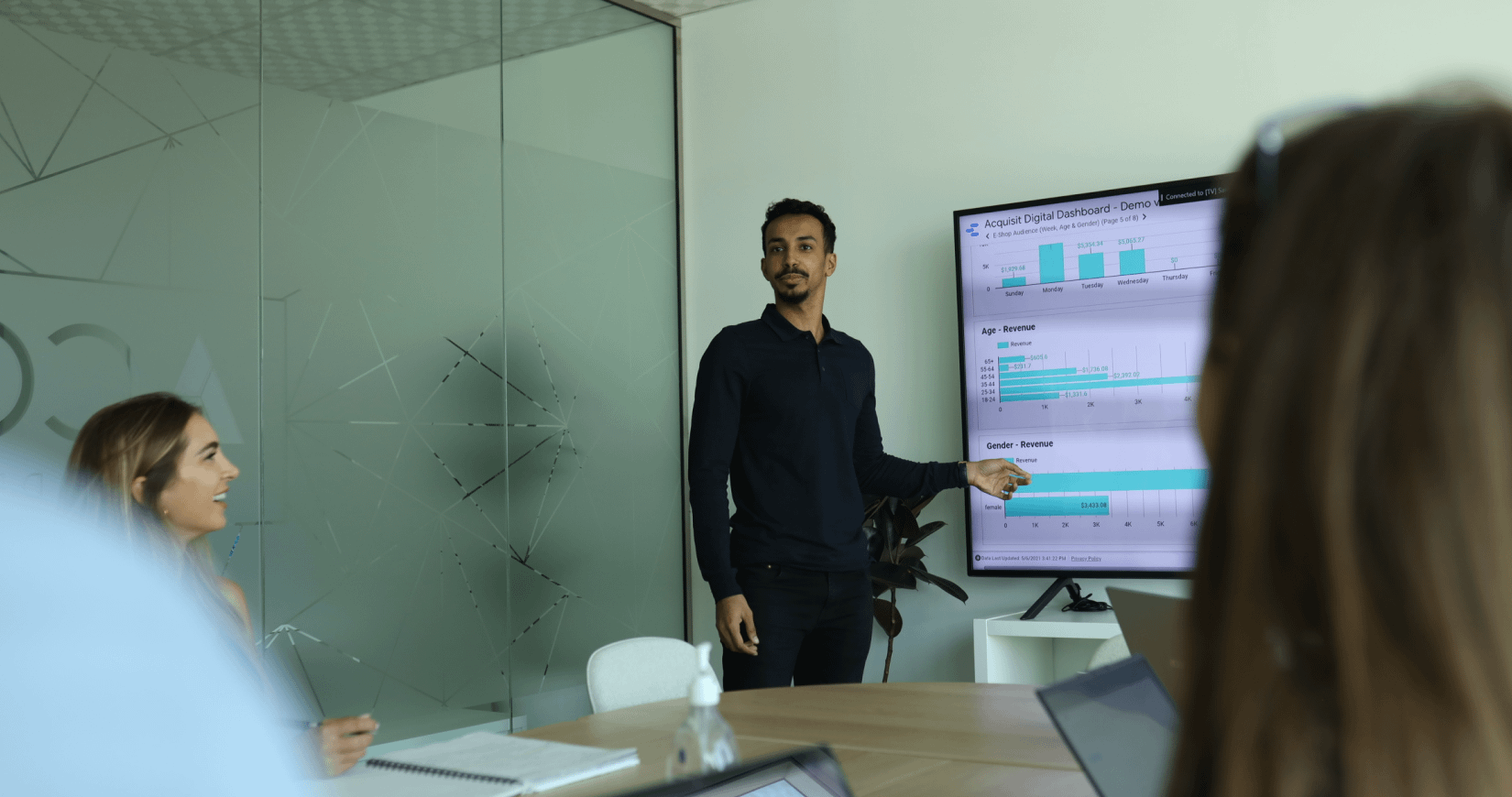 The rapid growth of e-commerce is one of many by-products of COVID 19.
We'll be covering the following topics:
•

What's in this article?
We'll cover several topics related to e-commerce trends.

•

Why should you take note?

E-commerce is growing rapidly, especially in the B2B (Business-to-Business) space. It is important to remain relevant and leverage this evolution to aid the growth of your business and clients alike.
Be in the know and gain a competitive advantage
Key points to consider when looking into e-commerce at a more advanced level.
Make sure you leverage the opportunity. The e-commerce space changed gears due to COVID, at the same time the user expectation changed, a lot!
"Communication is at the heart of e-commerce and community" – Meg Whitman – CEO – Hewlett-Packard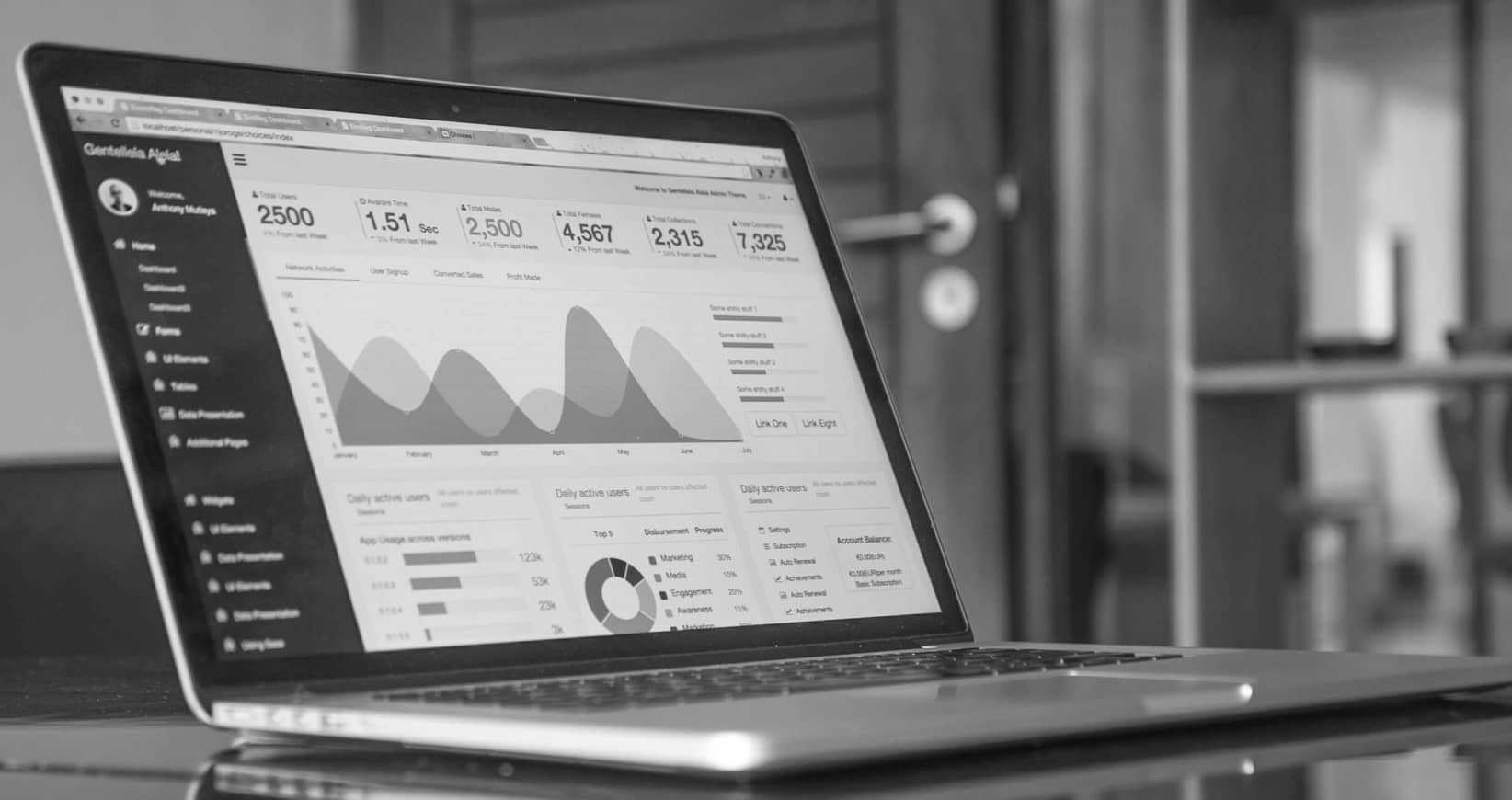 Technologies that enable and leverage social sharing lead to an increase in sales in the e-commerce space.
At the end of the day, whether you have a B2C or B2B business, you deal with humans, we are all social creatures. Hence the rise of technologies that enable and leverage the social sharing aspect to aid conversions and sales in the e-commerce space.
Gamitee is a good example of a simple yet effective tool. They allow users seamless communication and interaction with one another when making decisions that matter.
Social shopping is based on the ability for users to share, plan, discuss, shop or book, together! Improving their experience and increasing your revenue.
Sustainability is more than a buzzword, the rise of the millennial generation who now occupy C suite positions across many industries, for whom sustainability is of vital importance, means your business will have to cater and take part in being as sustainable and "green" as possible.
Personalization is more important than ever. One big differentiator when ordering online is a personal touch related to the individual buyer in terms of packaging. If the packaging is made from sustainable materials, even better!
4 tips to help you get started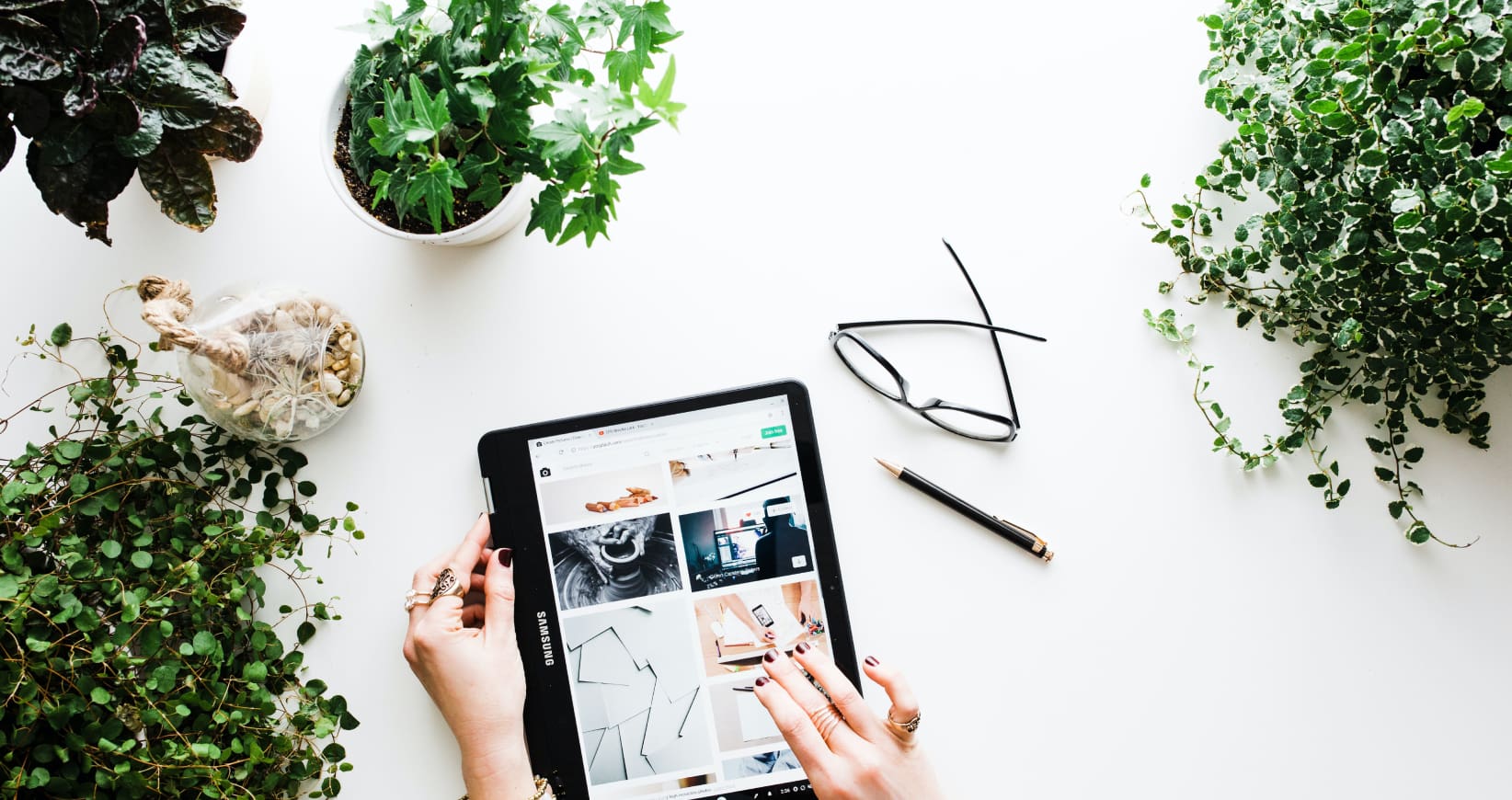 It's crucial to make sure that you have meaningful content and an easy to use interface on your e-commerce website.
When starting or upgrading your e-commerce setup, there are few important points that will help you along the way.
Experiment, win and fail fast
Build your e-commerce structure with your marketing channels in mind
Always ensure that customers can access relevant information with a maximum of 2 clicks
Remember, content is king, and meaningful conversations drive sales.
Food for thought
Buying and selling online has never been more top of mind and relevant as it is now.
With a few simple, small additions to your current e-commerce setup, you can differentiate yourself from your competitors and deliver a truly unique communication and shopping experience.
Keen to unpack this further?
Get in touch, let's chat!