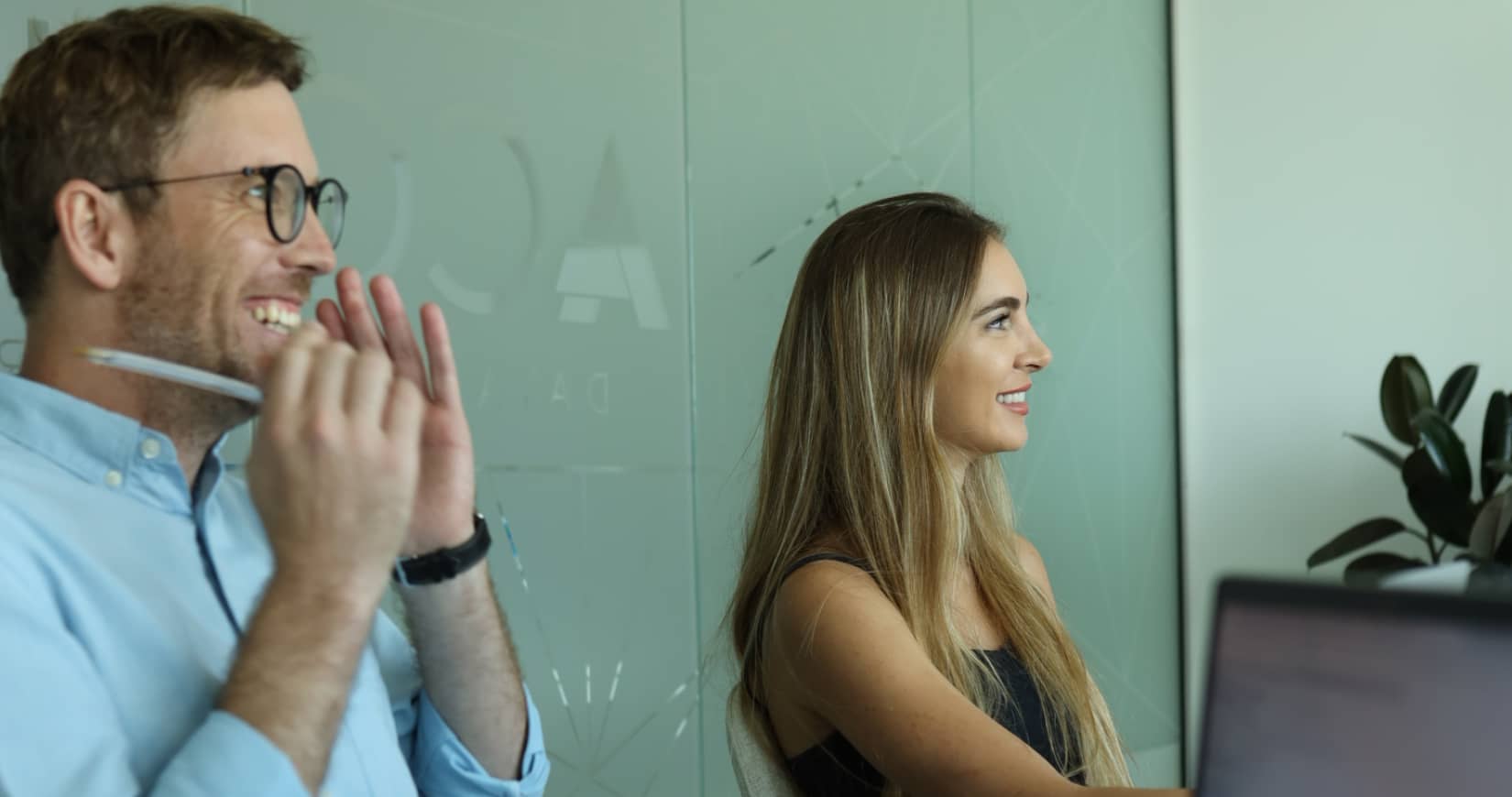 "It's important to keep your finger on the proverbial technology pulse."- Rudolf Schutte, Acquisit Head of Growth
We'll be covering the following topics:
•

What's in this article?
We'll cover several topics related to CRM and automation trends.
•

Why should you take note?

Besides the obvious, not getting left behind, rapid change is fertile ground for new opportunities.
Increase your impact and stand out from the crowd by leveraging this evolution in a positive fashion
Key points to consider when looking into CRM and automation tools.
1. The basics are not enough.
5 years ago, merely having a CRM system and process in place was enough to WOW your customers, but times have changed.


"Thoughtfulness is in! "the modern customer has an inherent need to feel acknowledged and 
understood" – Forbes.


A proven method to get this right is via a proper CRM and automation strategy. 


2. The "mothership" of your growth stack determines the quality of your output.


The core of your growth practice will depend on the quality of your CRM setup, if done correctly the result is greater understanding of your target audience, and the ability to make them feel understood and cared for in a measurable way.


3. Not only a missed opportunity, but the potential to damage your reputation.


The pendulum swings the other way. Lack of understanding in terms of CRM tactics and trends can leave you and your business in a vulnerable position, best to try and avoid that!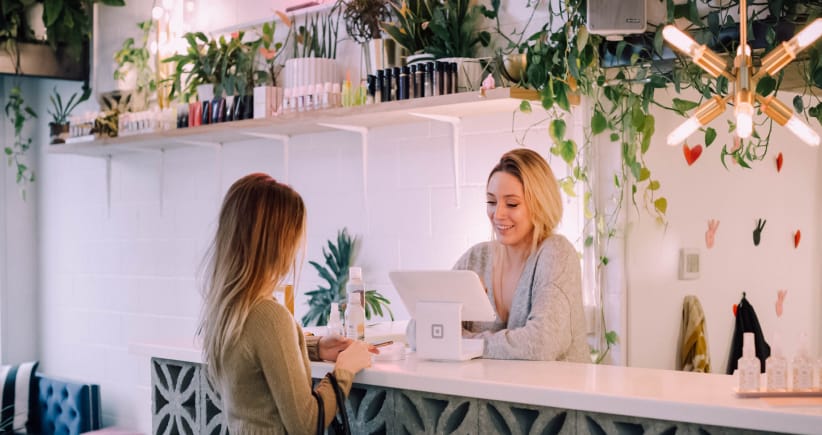 To set yourself apart in today's market you need to find new and innovative ways beyond your product offering.
1.
Xaas – Everything as a service
You might be familiar with terms such as SaaS (Software as a service), IaaS (Infrastructure as a service), and PaaS (Platform as service)
Are you aware of XaaS (Everything as a service)?
"Xaas started as early as the 1960's through a 'time-sharing system,' when computers were prohibitively expensive and found in much fewer numbers." – Jumpstart
Only recently has this become top of mind from a consumer perspective.
If you think about it… "Everything as a service" is a great one liner for the expectation of the modern consumer, think millennial and gen z.
With the correct CRM and automation setup, you will be able to serve your customers in ways that stretch far beyond your standard product offering.
Think out of the box…
Become their source of truth.
Be the brand that makes them feel acknowledged, not exploited.
Build relationships, not deals.
Listen and respond, don't react.
Wait, what? Social CRM, come again?
Yes, integrating your social media channels with your CRM platform is a great way to gain further insight into what people are posting about your business online. This inevitably leads to a more in depth understanding of brand sentiment.
In terms of social response time, the need for speed is of vital importance. Making use of social CRM is a very effective way to respond to comments quickly and thoughtfully. Build and foster stronger relationships with your current customers, and create new ones with an increased level of insight.
Social CRM also bolsters your user feedback loop, with "real time" user responses, nifty!
"Dynamic dashboards give a snapshot of your most critical reports in a target driven overview. This can be easily shared between key team members which results in quick alignment, opportunity spotting and risk mitigation."

3.
Dynamic user interfaces
Increased complexity and added layers of business intelligence fuels the need for multifaceted CRM dashboards. Condense robust tech stacks in one single place, whether you need a marketing snapshot, or your sales pipeline "at a glance", the more dynamic your interface, the easier it is to toggle between projects, projections, numbers or opportunities.
Dynamic dashboards give a snapshot of your most critical reports in a target driven overview. This can be easily shared between key team members which results in quick alignment, opportunity spotting and risk mitigation.
As CRM and dynamic user interfaces evolve, more data streams will be cleverly displayed in a shorter amount of time. This will translate into a competitive advantage if utilized correctly.
2.
Workflow automation 2.0
In the world of CRM, "self-help service" is slowly coming to the fore. End – End automation is now available in a plug and play fashion.
In reality, there is no more excuse not to have a highly targeted, super quick, and scalable customer response system, with very little added effort on your workforce.
The modern customer is very happy to help themselves, IF they receive a speedy, relevant and personalized response from you, consistently.
4 tips to help you get started
Always include your key stakeholders from the start and ask for feedback along the way.
With so many new CRM and automation platforms joining the martech game, it can be daunting (and costly) choosing the right solution for your business, a few key considerations below. 
Start with the result, reverse engineer the process.
Include key stakeholders from all users, from the start.
Make sure the knowledge base, onboarding, and training aligns with what is needed to empower your team and make them confident in using the tool.
Ask for feedback from experienced growth marketers , no need to reinvent the wheel.
Food for thought
It is helpful to think of the evolution of CRM and automation software from the following perspective…
"What do you think drives the evolution of these tools"?
You guessed it! Brands that are able to quickly pivot in order to meet customer needs.
If you remain in this headspace, you should be able to spot the right tool for your business.
Keen to unpack this further?
Get in touch, coffee is on me!