Concept's real challenge was the fact that seasonality played, and still plays a massive role in the sales performance of their physical store located in City Walk, the summer season creates a massive challenge in terms of foot traffic. On top of that COVID 19 made this challenge even more complex and accelerated the need for a fully fledged e-commerce strategy.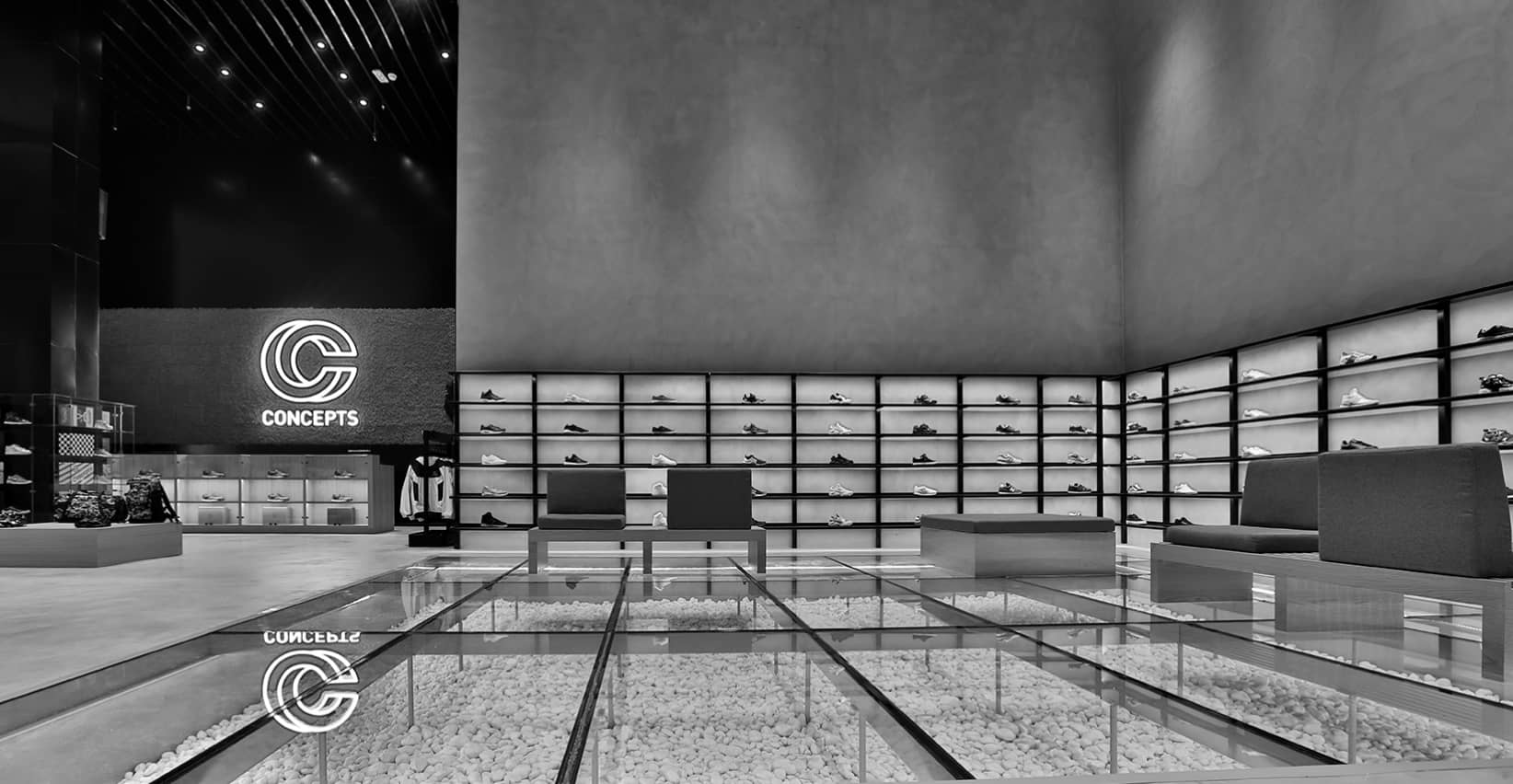 A combination of strategy and technical expertize lead to sustainable and measurable growth for Concepts.
Small digital footprint, too reliant on physical in-store sales
With a significant part of their sales being dedicated to "heat releases" which sell out in literally seconds, and not the bulk of their day to day products, the second challenge was to ensure sustainable sales of "non- heat" products.
"This is a great thing but not a sustainable strategy over time, it is a risky position for Concepts to be in, and one important problem we need to solve"
– Valerie – Digital Strategist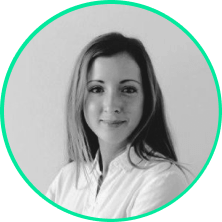 increase in the number of monthly online orders