Case studies
We have years of experience in all growth-related channels, activations, experiments, content, and more. Feel free to access and share our content library anytime.
Doubling App Installs with Localized Creatives – A Purpl Success Story
Discover how the brand revamped its creative approach to foster better engagement and adoption amongst Lebanese users.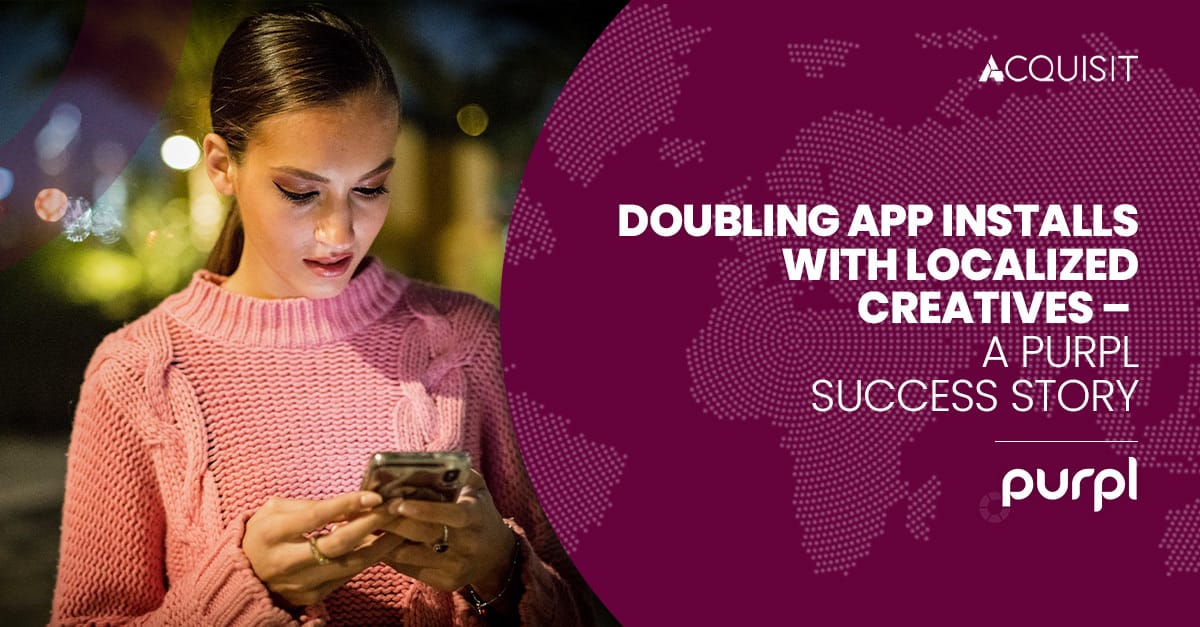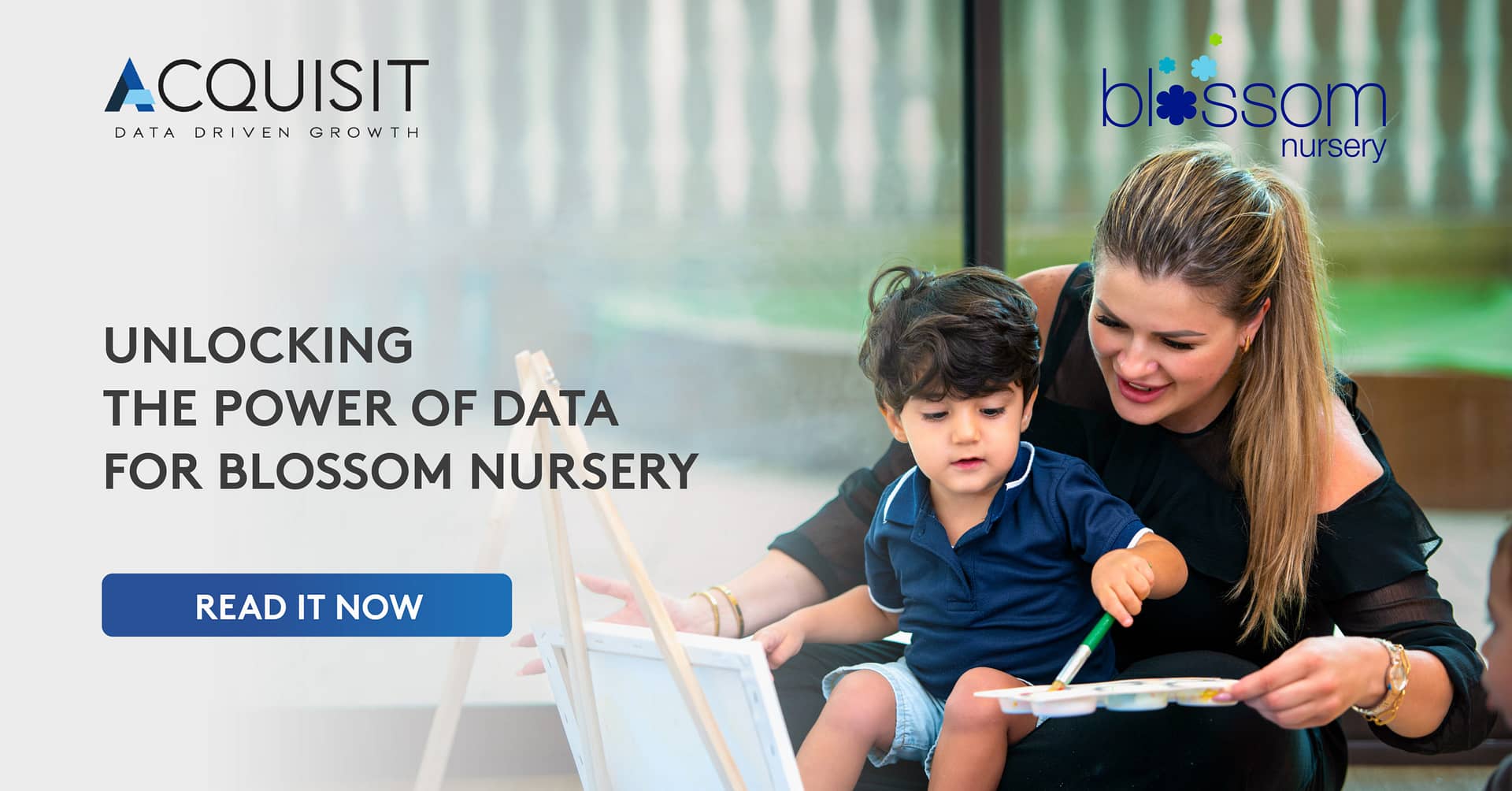 Unlocking the power of data for Blossom Nursery
Discover the Blossom Nursery team's innovative approach to fully digitalize their sales processes and improve their KPIs and reporting mechanisms with Acquisit.
Master product launches like Noha Nabil Beauty
Discover the brand's tricks to successfully launch a new product! As a brand that started with a limited product range and has since expanded to regularly releasing new products, Noha Nabil has gained valuable expertise in this area that can help you take your product launch strategy to the next level.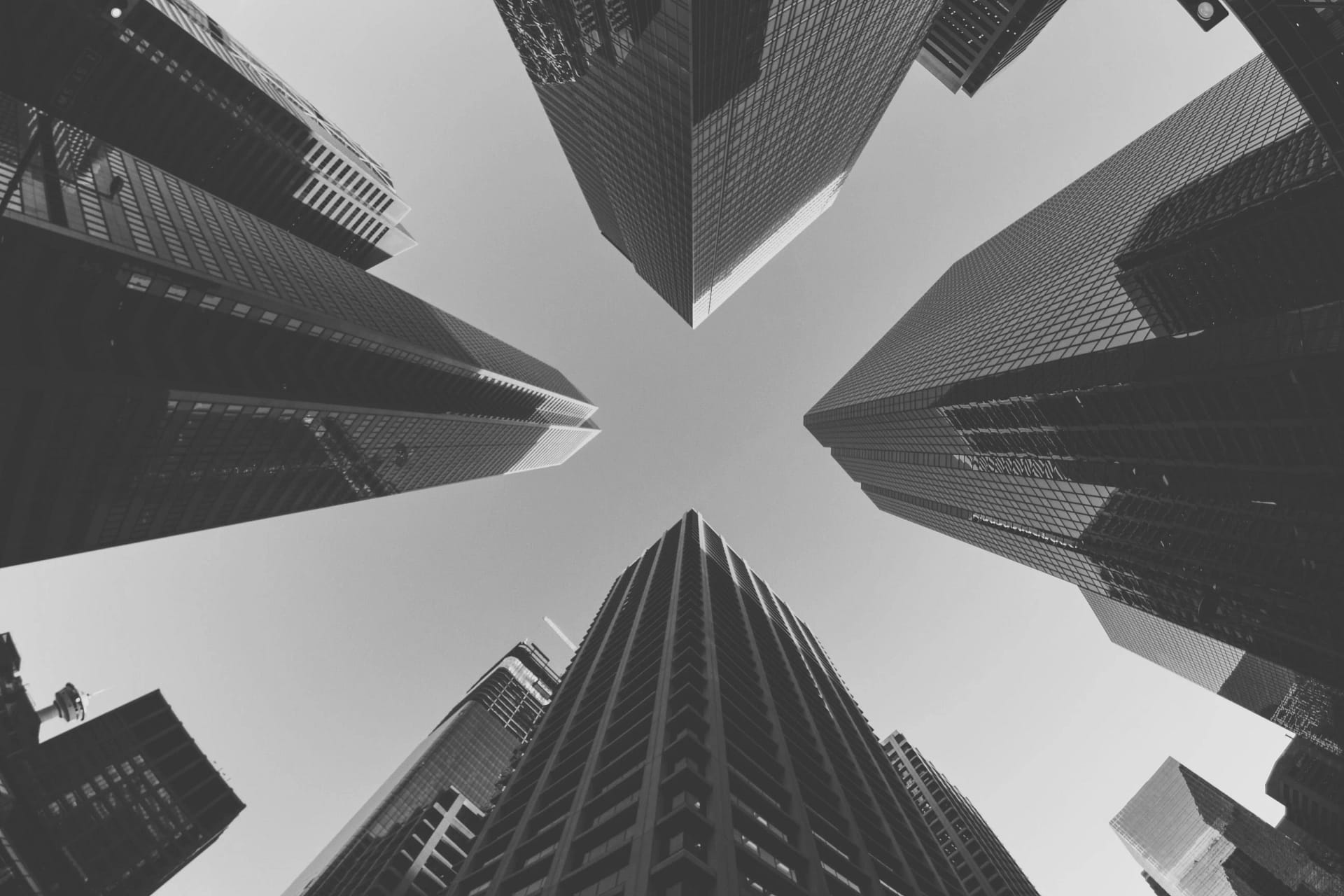 How CDKeys and Acquisit achieved next level international growth
Acquisit used Google International Growth Agency Program tools like Google Trends, GBS consultation, and Market Explorer to provide CDKeys with valuable insights on how to approach the US Market and make significant growth there.
Kitronic reduced its Cost per Purchase by 70% on Tiktok retargeting campaigns.
Value-based optimization instead of conversion optimization of the TikTok retargeting campaigns made a major difference on their CPA.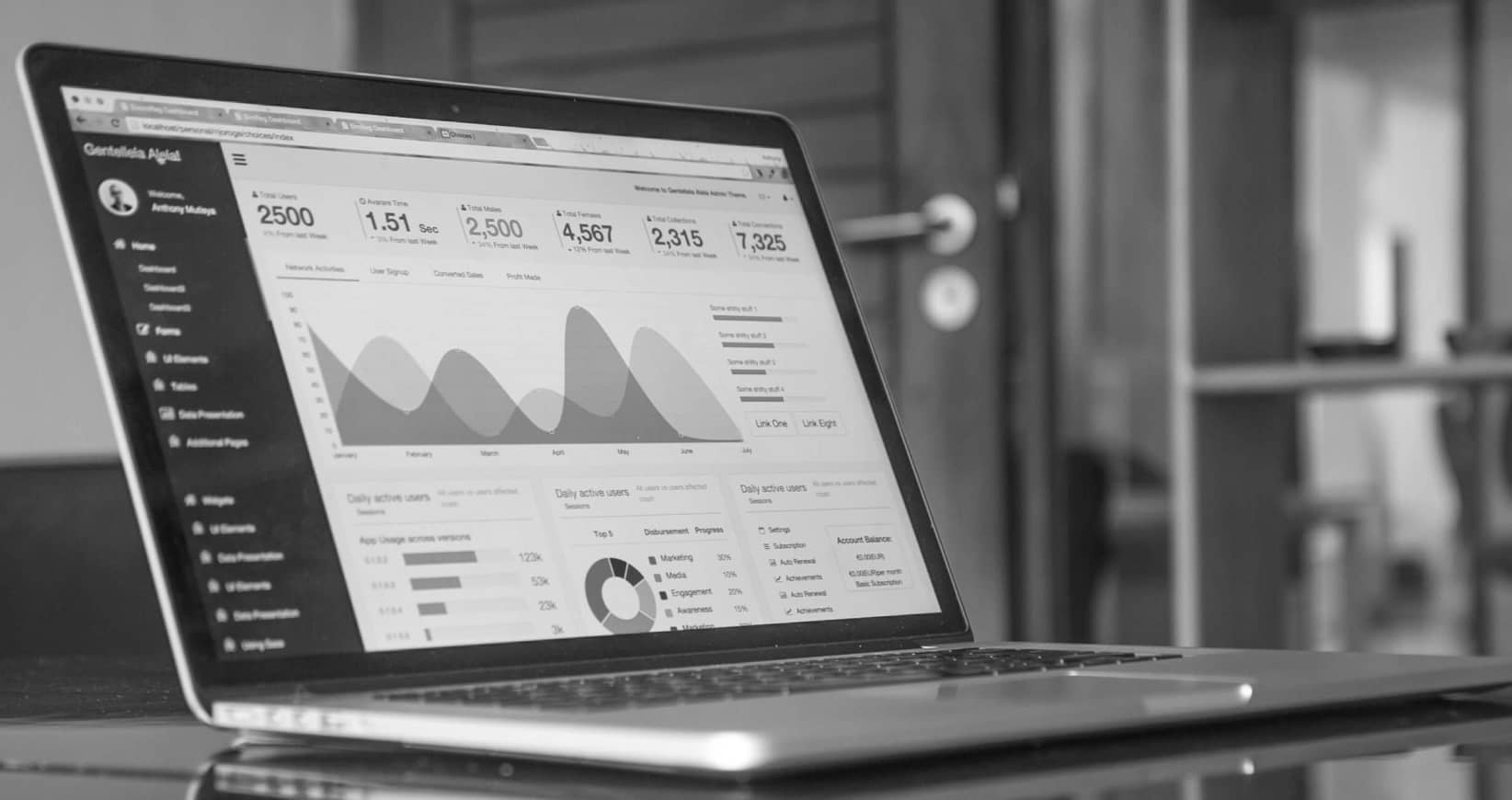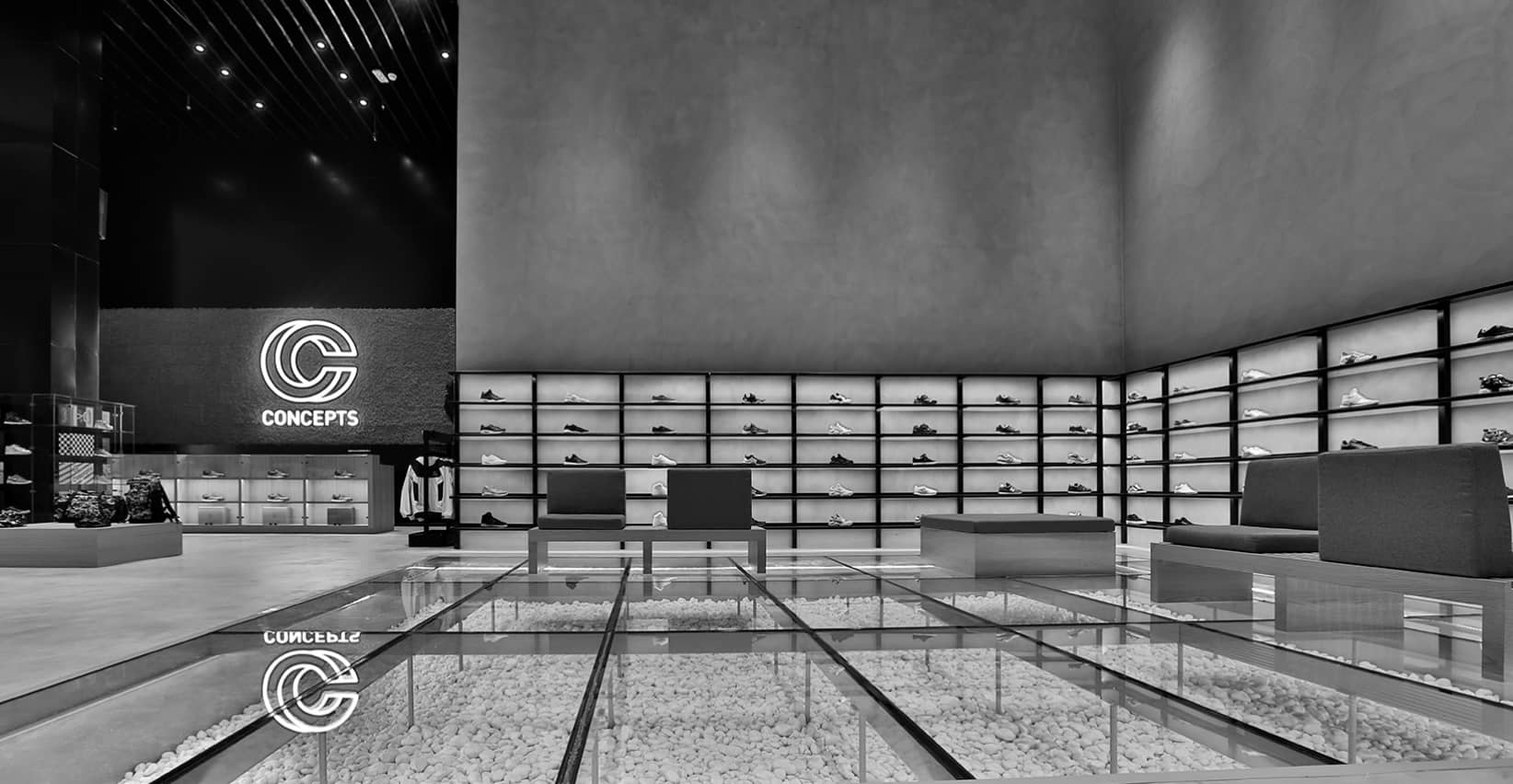 How Acquisit helped Concepts gain a digital footprint in the e-commerce space
A combination of strategy and technical expertize lead to sustainable and measurable growth.
Let's meet and talk growth