How We Trippled Kiehl's Web Traffic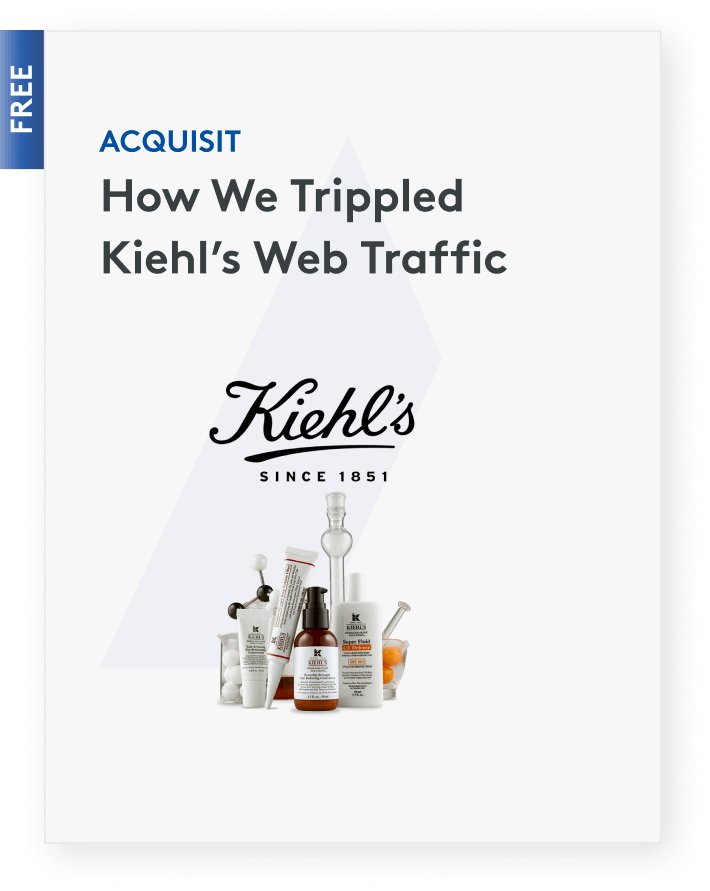 Where should we send your free e-book?
For us to serve you best, please complete the following form. We will be in touch shortly.
We have years of experience in all growth related channels, activations, experiments, content and more. Feel free to access and share our library anytime.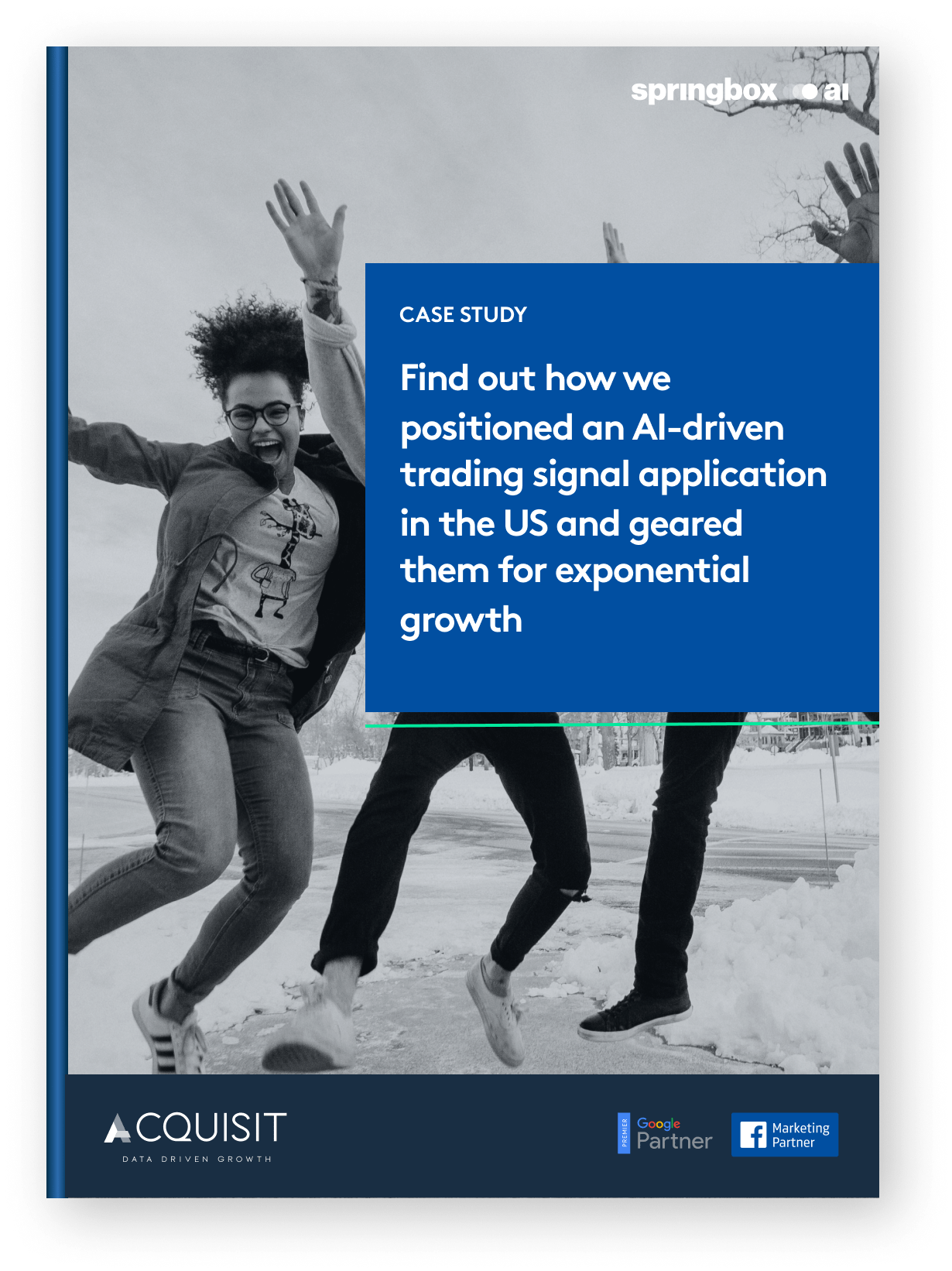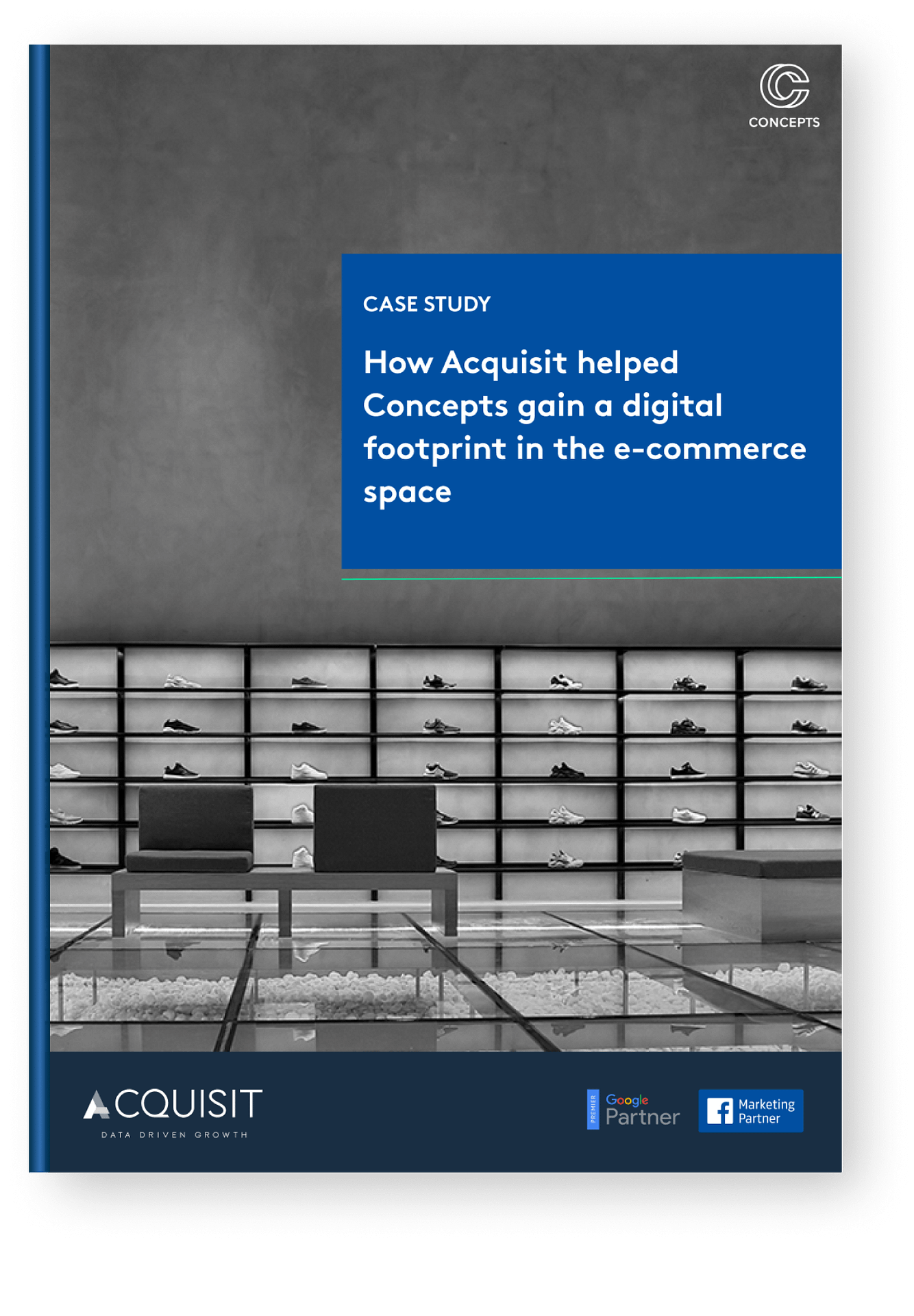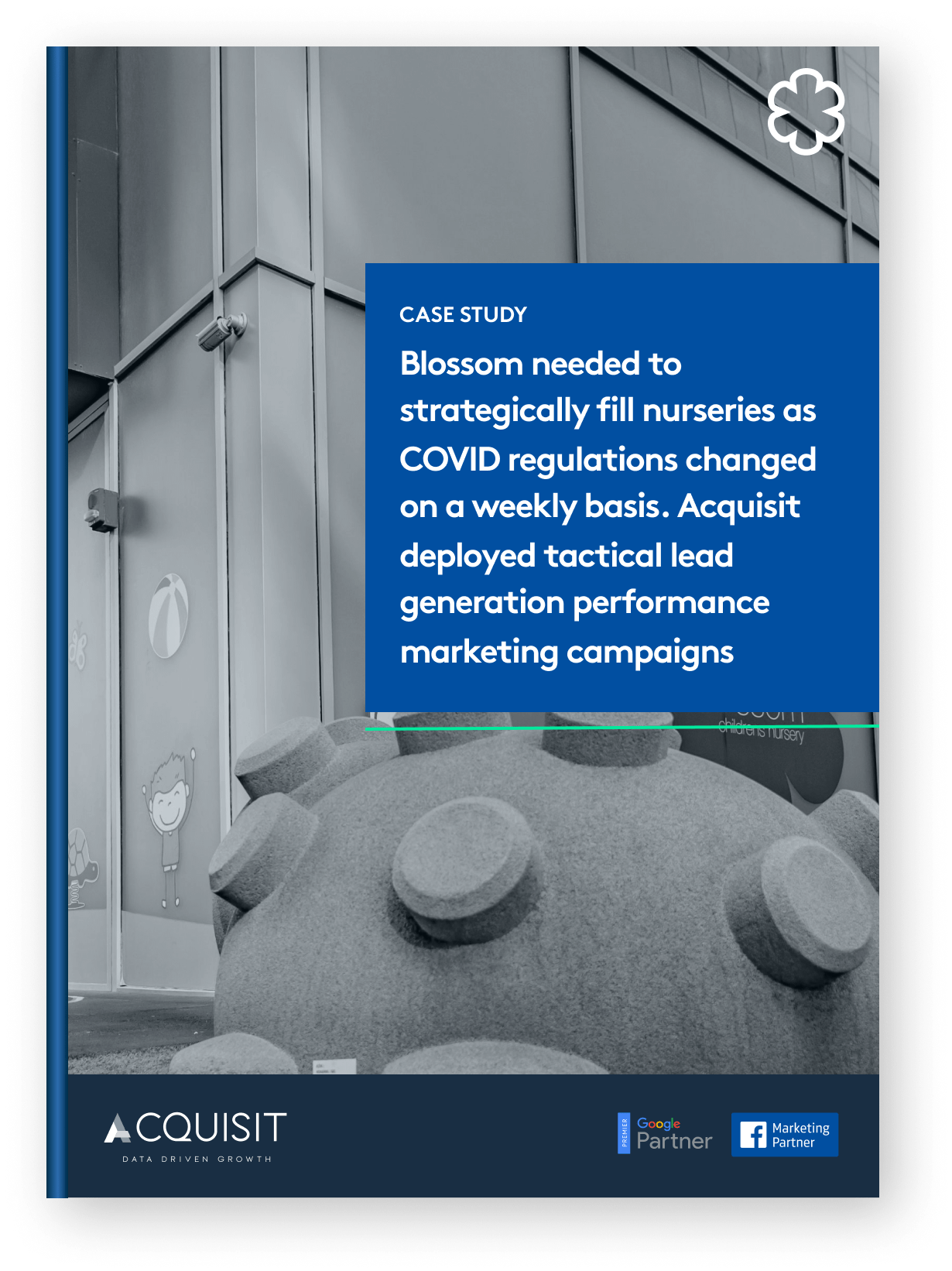 Let's meet and talk growth