How Acquisit helped Concepts gain a digital footprint in the e-commerce space
A combination of strategy and technical expertise leads to sustainable and measurable growth.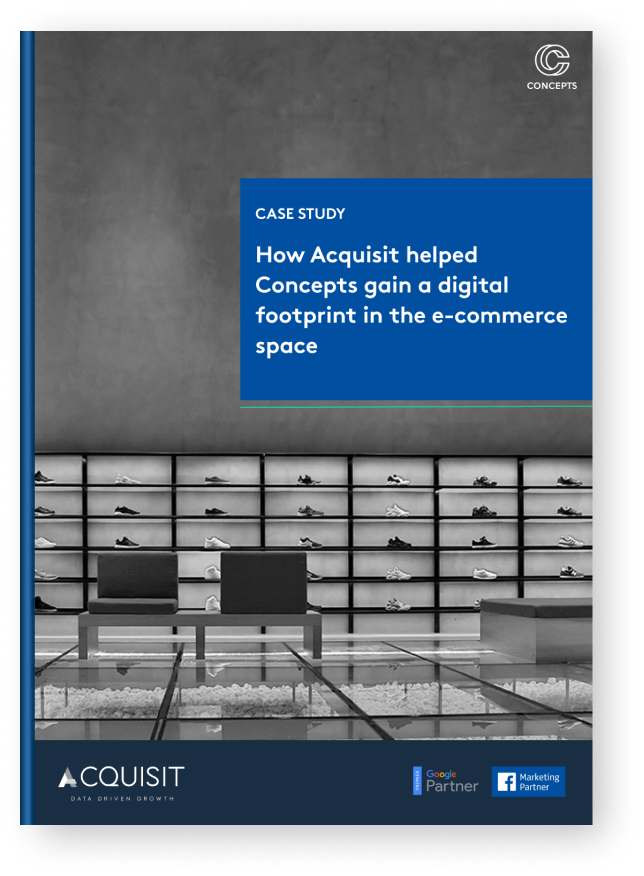 Where should we send your free e-book?
For us to serve you best, please complete the following form. We will be in touch shortly.
Our Partners
International and local companies
Acquisit collaborates with ambitious companies all over the world, helping them expand their business, thanks to growth methods tailored to each of our clients and proven results.
Let's meet and talk growth