Master product launches like Noha Nabil Beauty
Discover the brand's tips to launch a new product successfully!
Noha Nabil Beauty started with a limited product range and has since expanded it by regularly releasing new products.
The brand has gained valuable expertise in this area that can help you take your product launch strategy to the next level!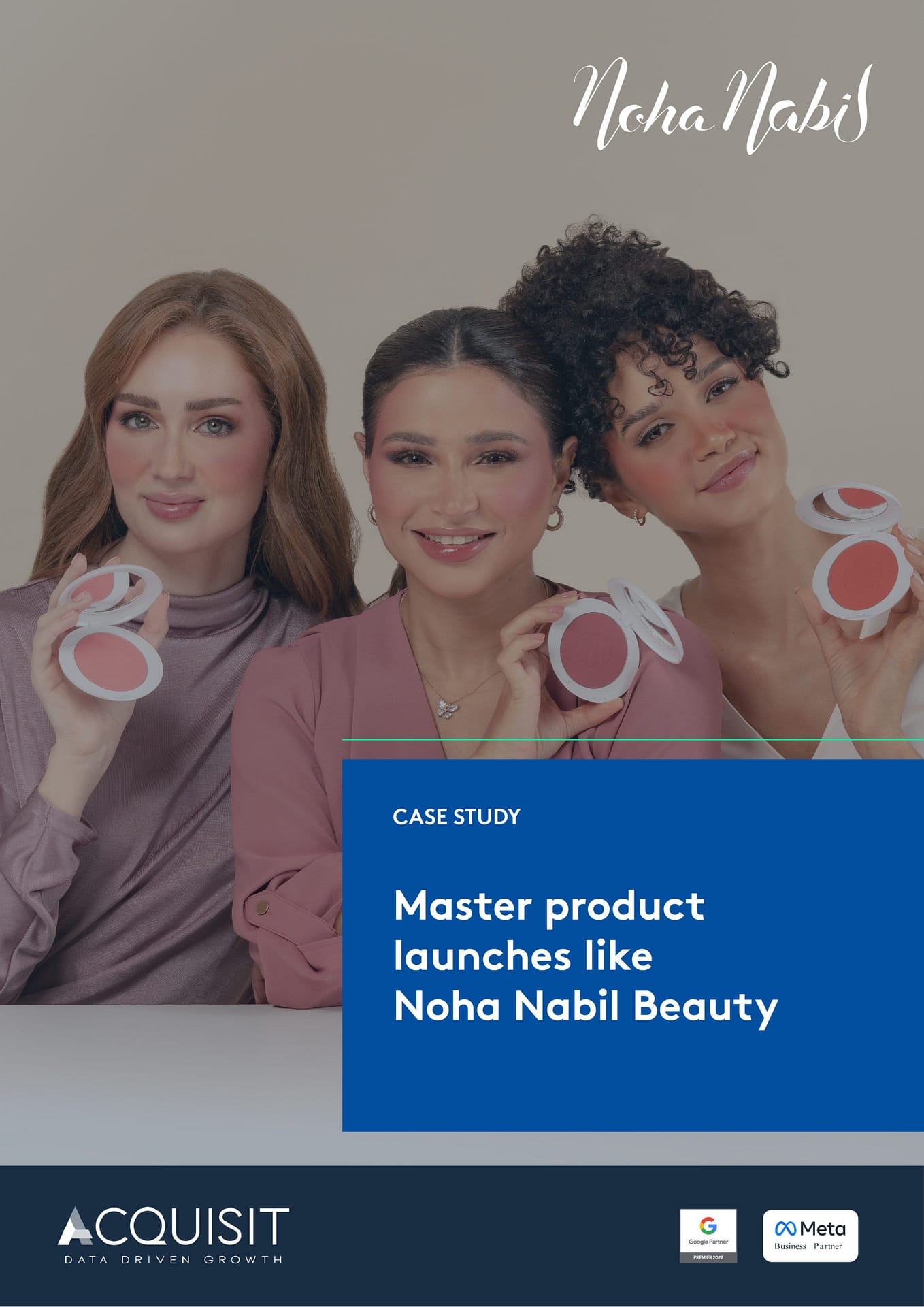 Where should we send your free e-book?
For us to serve you best, please complete the following form. We will be in touch shortly.
Our Partners
International and local companies
Acquisit collaborates with ambitious companies all over the world, helping them expand their business, thanks to growth methods tailored to each of our clients and proven results.
Let's meet and talk growth