Saudi Consumer Skincare Habits
We have gathered great panelists with deep knowledge of the Saudi Arabian market to shed new light on the skincare consumption habits in Saudi Arabia.
Get the Panel discussion learnings summarized in a compact article.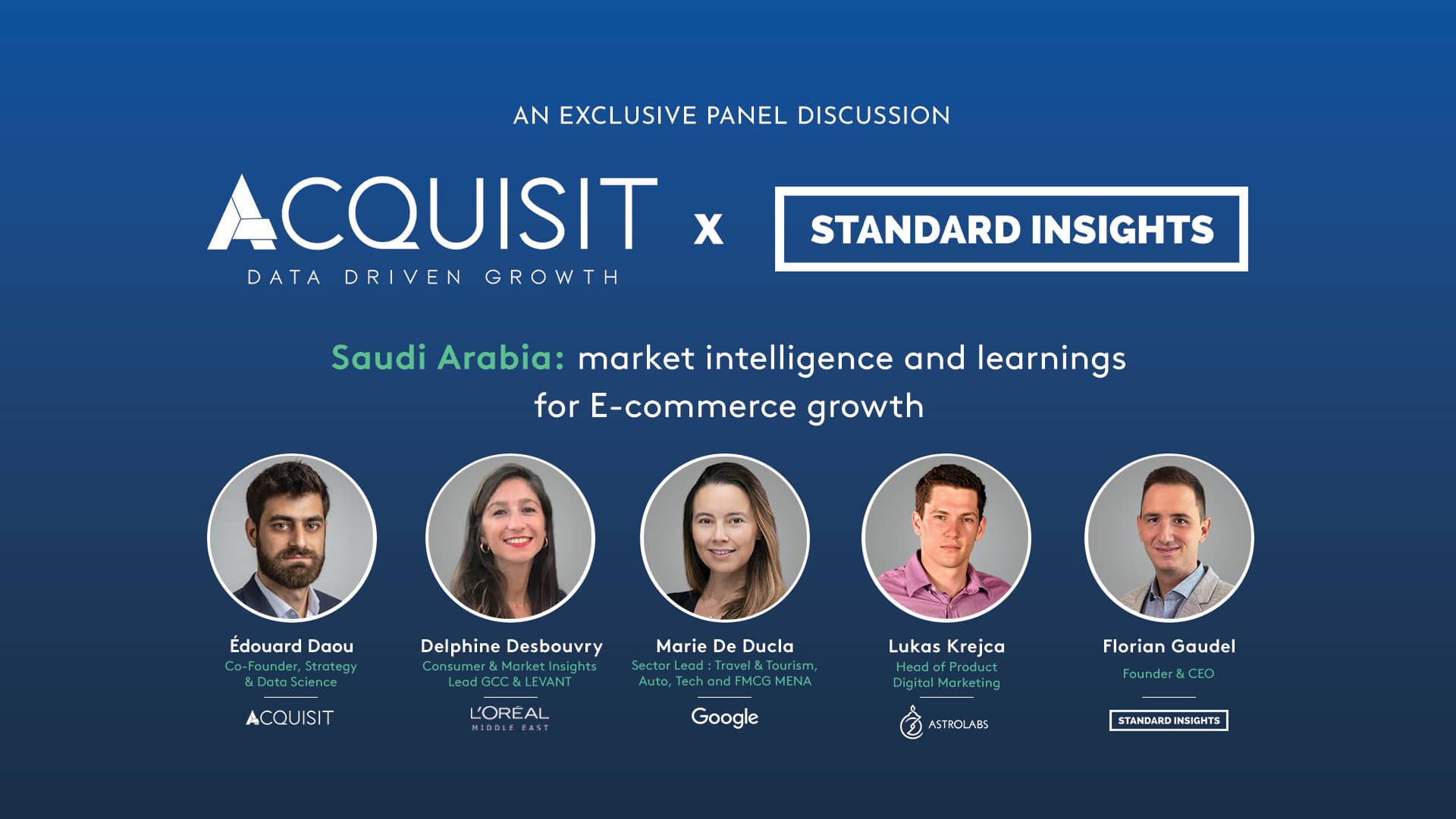 Where should we send the article?
For us to serve you best, please complete the following form. We will be in touch shortly.
Article on E-commerce Growth in Saudi Arabia
Dozens of hours of learnings, test and learn approaches and market intelligence on Saudi Arabia in a 1-hour discussion… Now summarized for you in a compact article.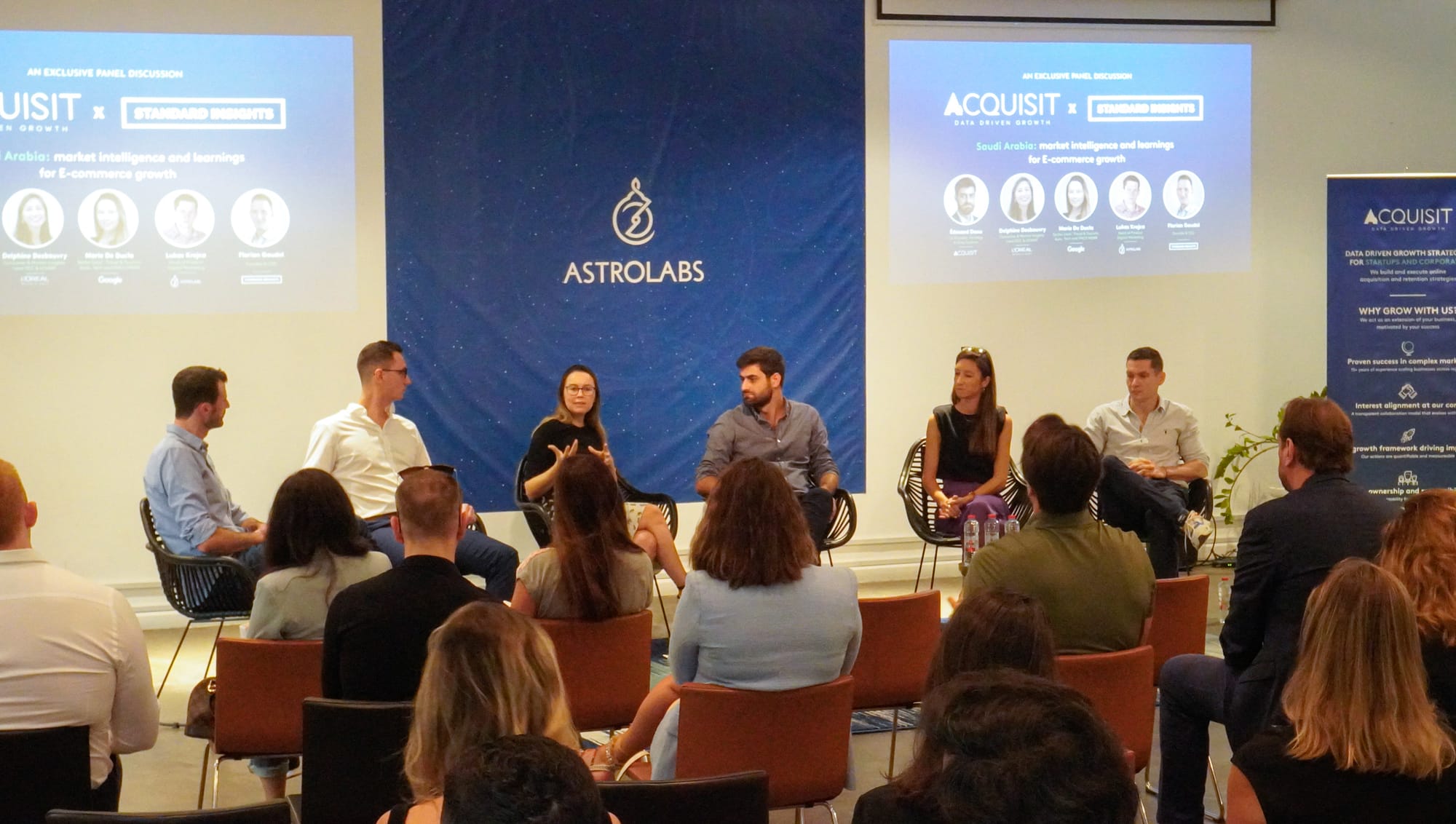 Let's meet and talk growth