SEO
We build long-lasting acquisition machine by designing and implementing tailor-made SEO strategies.
Prioritising Technical SEO into your web development maximizes your site accesibility and therefore is a foundation of an effective SEO strategy. We design, execute and advise your development team on how to build an infrastructure that allows you to get the most from SEO.
Establishing a semantic study is paramount to understand what strategic keywords a website should rank for. Our team makes sure that all of these queries have been identified in order to focus on keywords with high search volumes and build the right pages for strategic keywords.
Attempting an SEO migration without the right team can dramatically reduce your organic traffic. By designing water tight guidelines and guiding your technical team, we make sure that you maintain your SEO legacy, while improving your overall organic rankings.
Having a well implemented link-building strategy can boost your visibility and drive authority in competitive industries. Our team of experts advise you on the selection of the most relevant websites to build authoritative backlinks from.
Implementing and monitoring for the the long term is where you unlock true value from your SEO strategy. By monitoring and analysing across technical, market and business metrics, we are able to maximise the returns you achieve from your SEO strategy.
We provide customised SEO training sessions for Content, PR and Digital teams in need of an upskilling of capabilities.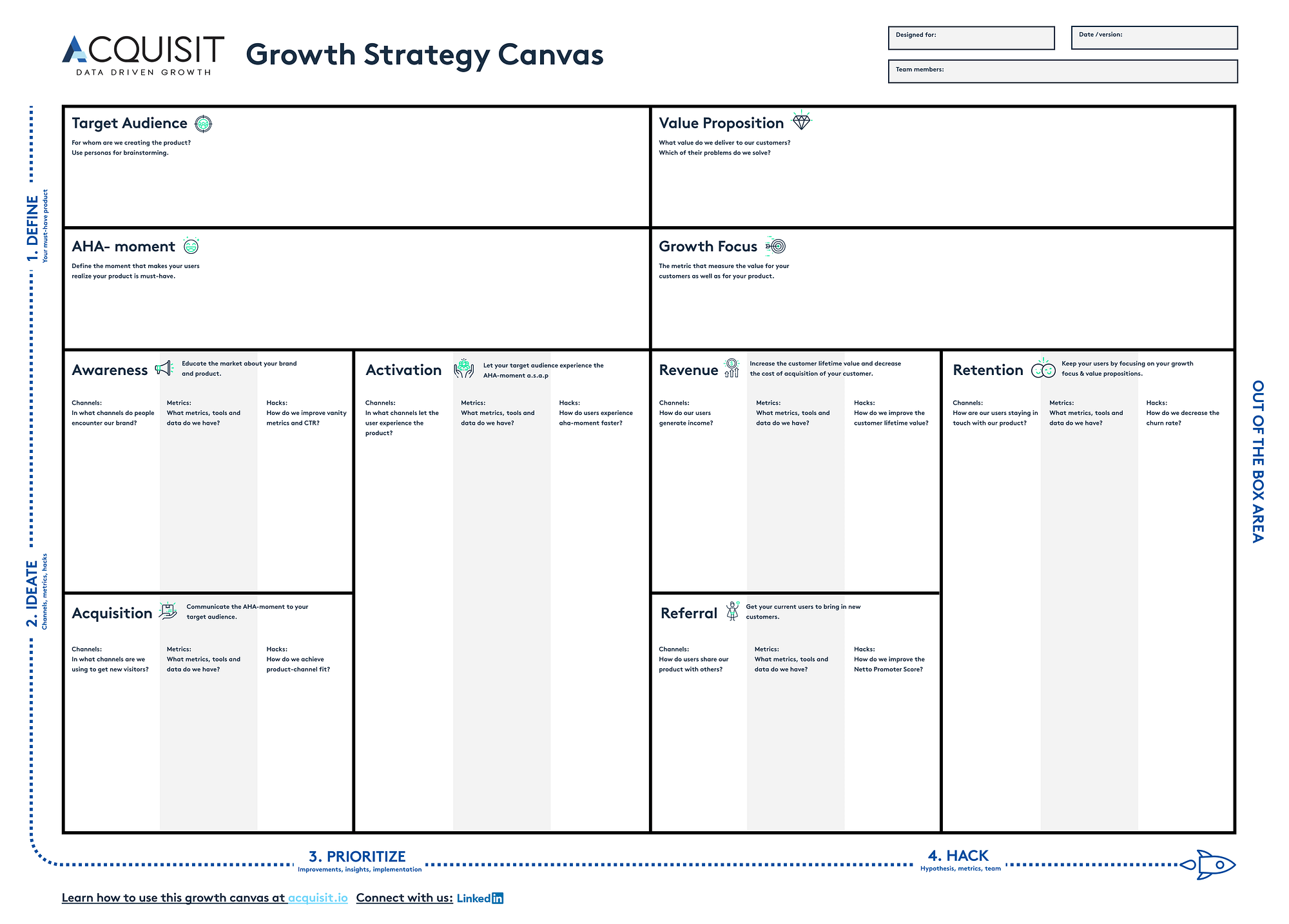 Want to see if Acquisit can help
your

business grow?

Download your growth strategy canvas aimed at sky rocketing your business's lead acquisition and sales.