Thought Leadership
At Acquisit, we value lifelong learning, happy to share our thoughts.
Get to know Whitney, our Amazon expert
Whitney is our Marketplace Growth Lead, in this article she shares how to create an Amazon strategy from scratch, what are the main differences when tackling Noon, common mistakes to avoid & her vision for this field.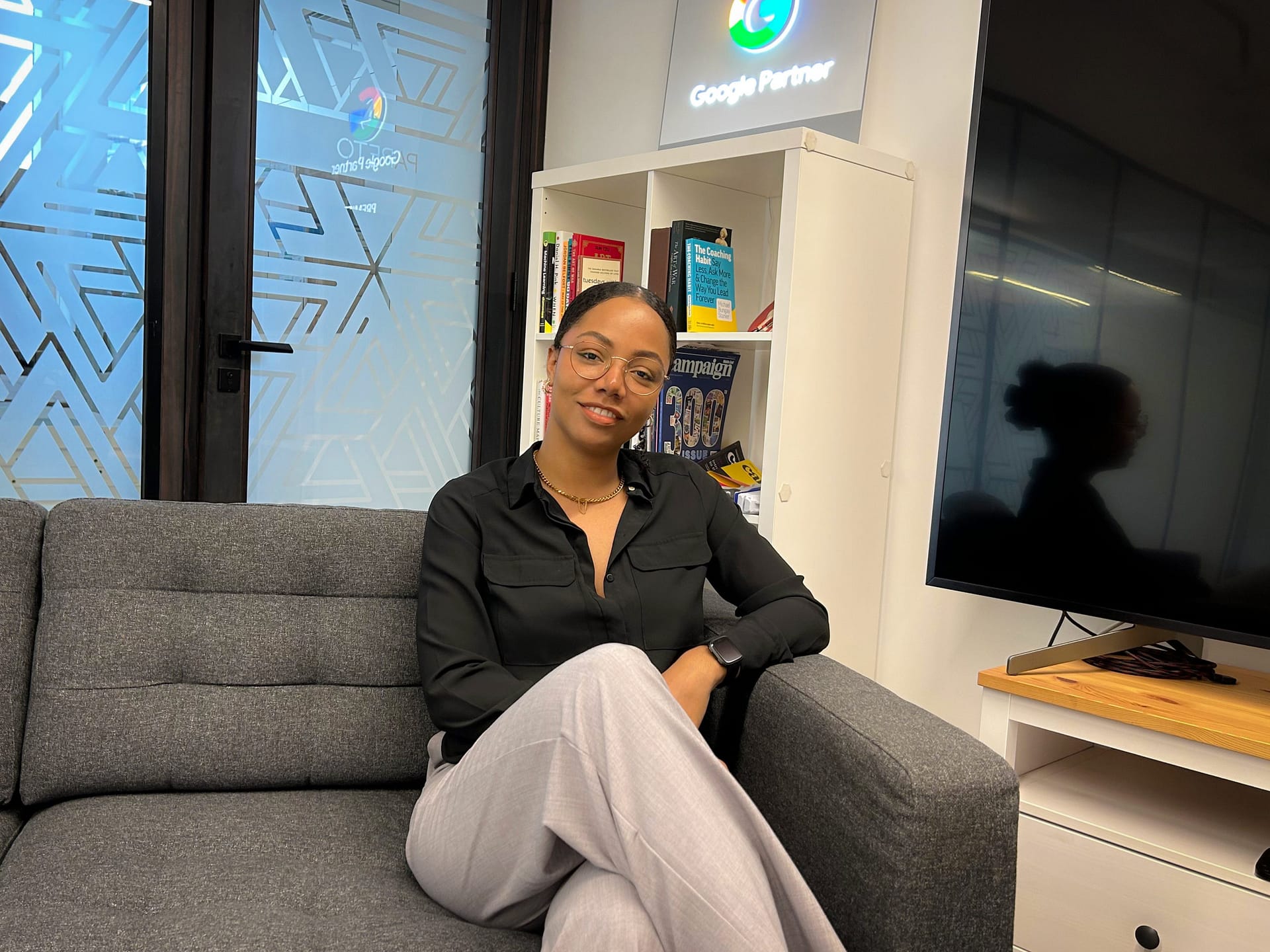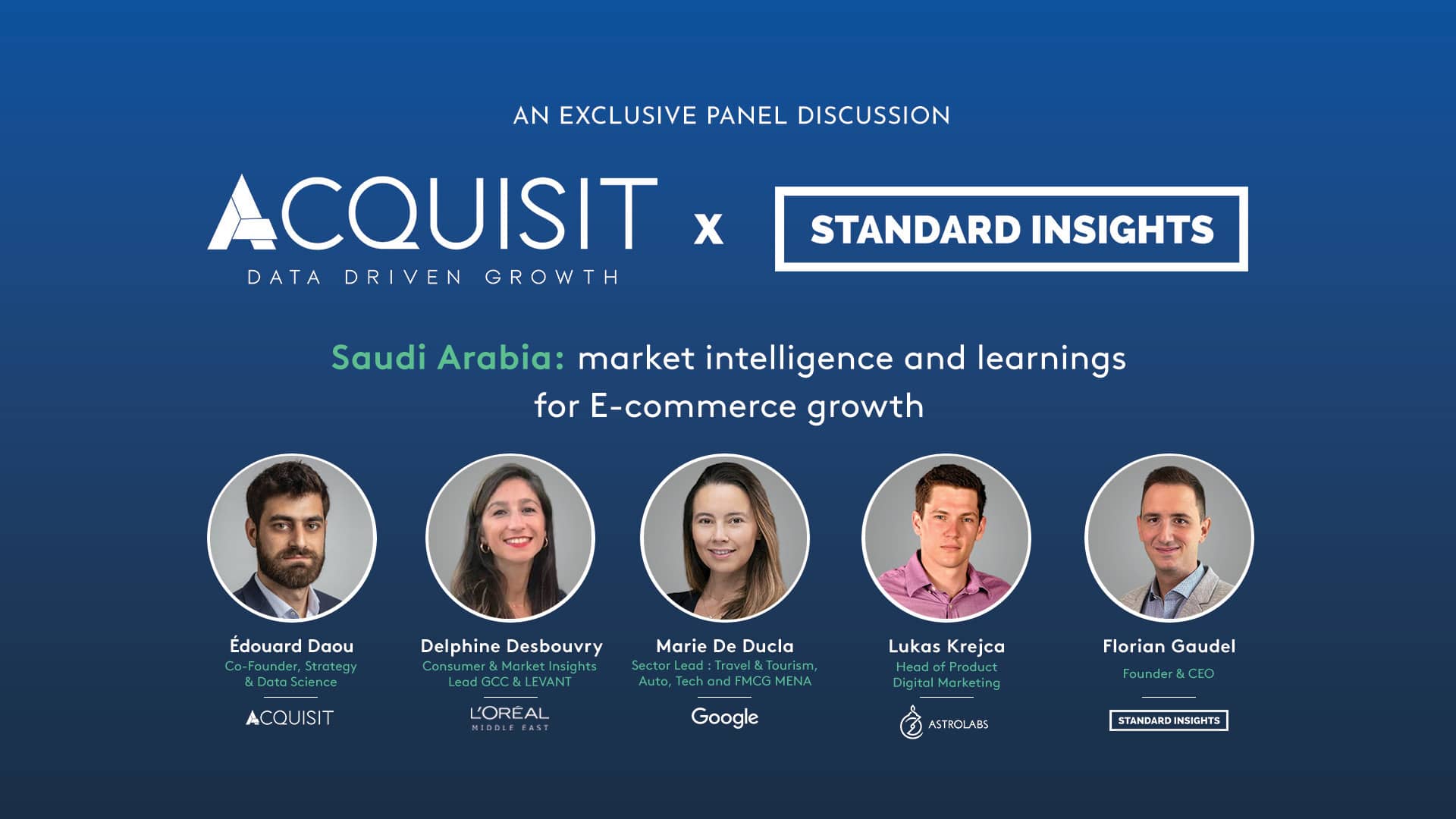 Saudi Consumer Skincare Habits
We have gathered great panelists with deep knowledge of the Saudi Arabian market to shed new light on the skincare consumption habits in Saudi Arabia.
Get the Panel discussion learnings summarized in a compact article.
E-commerce Growth in Saudi Arabia
Dozens of hours of learnings, test and learn approaches, and market intelligence on Saudi Arabia in a 1-hour discussion… Now summarized for you in a compact article.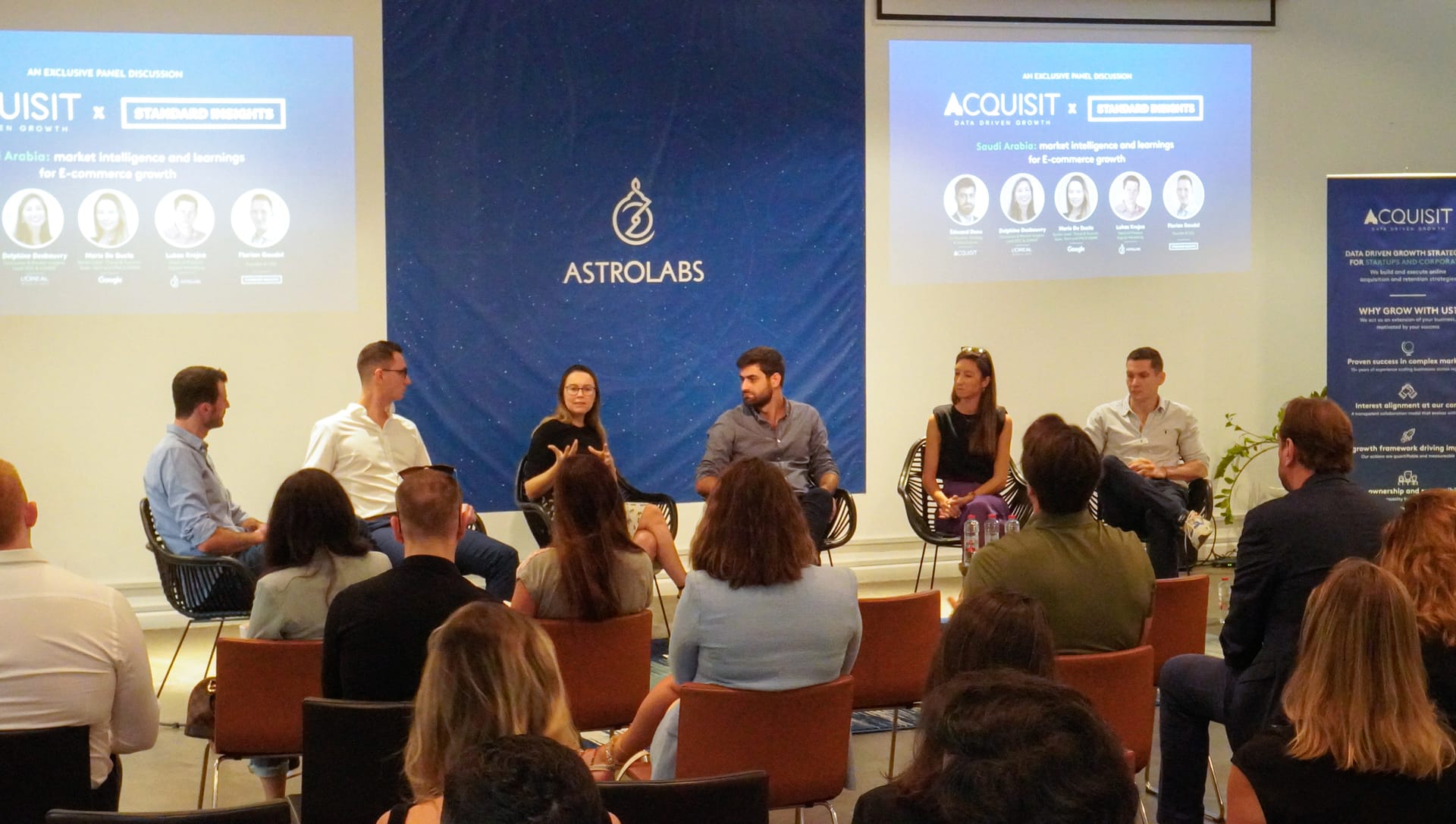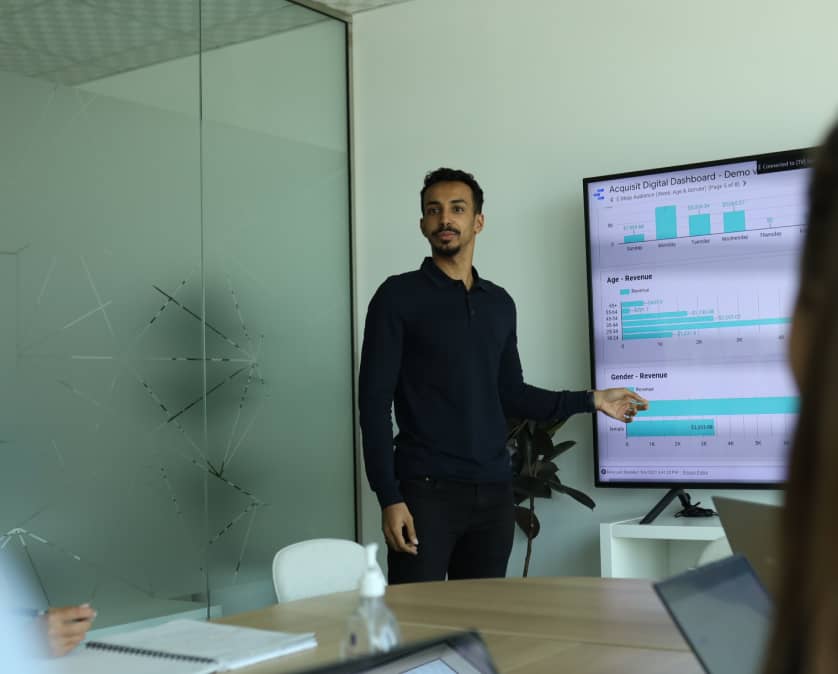 3 e-commerce trends sure to give you a competitive advantage in the market
"The rapid growth of e-commerce is one of many by-products of COVID 19. As many businesses had to make a swift pivot to online, it is now more important than ever to be informed of what is trending in this exciting space".  – Timothée Désormeaux – Co Founder – Acquisit
4 CRM and automation trends sure to dominate the second half of 2021
Hi! Rudolf here, I lead the growth team at Acquisit. As we make our way into the second half of 2021, I, more than ever, realized the importance of keeping your finger on the proverbial, "technology pulse". Our strategy had to answer…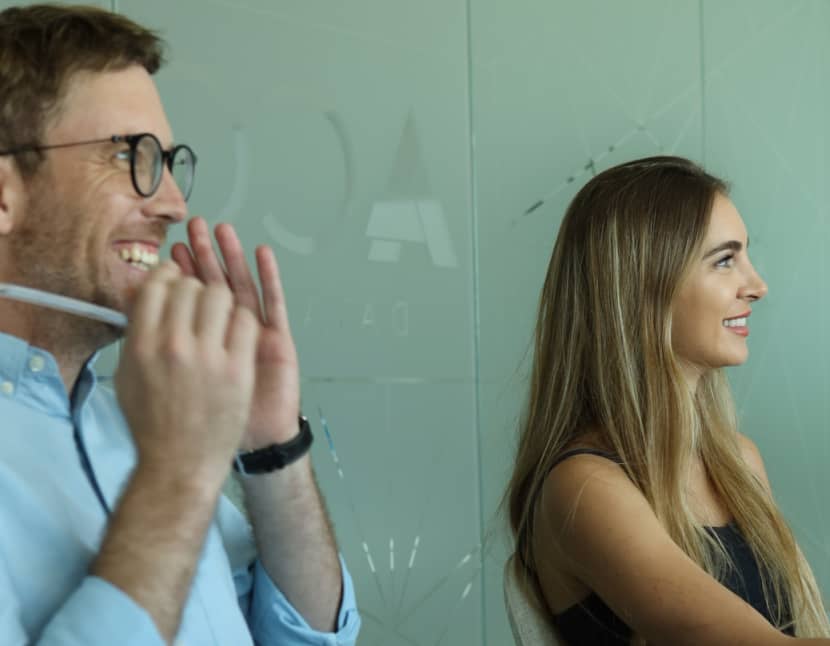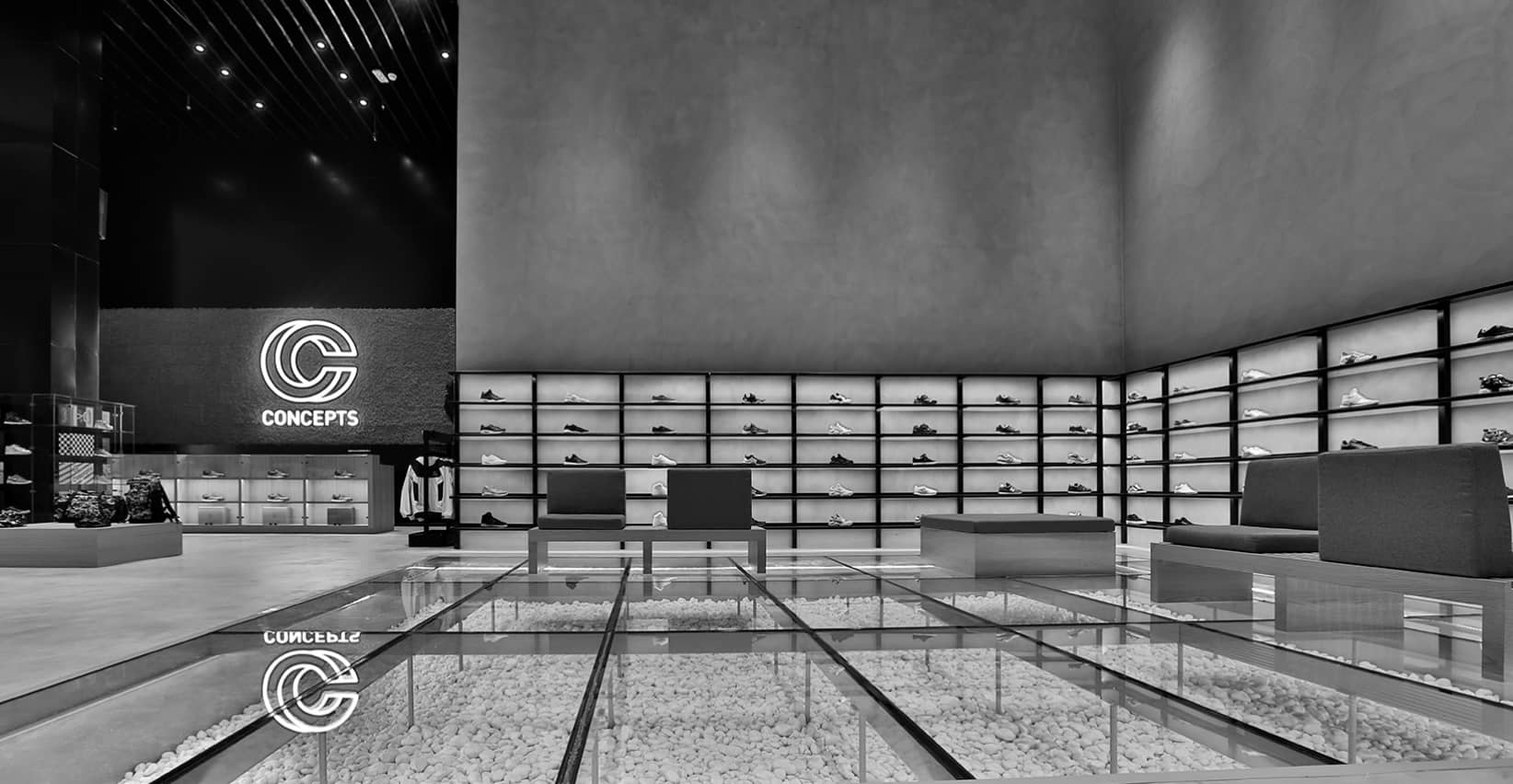 How Acquisit helped Concepts gain a digital footprint in the e-commerce space
A combination of strategy and technical expertize leads to sustainable and measurable growth.
We have years of experience in all growth related channels, activations, experiments, content and more. Feel free to access and share our library anytime.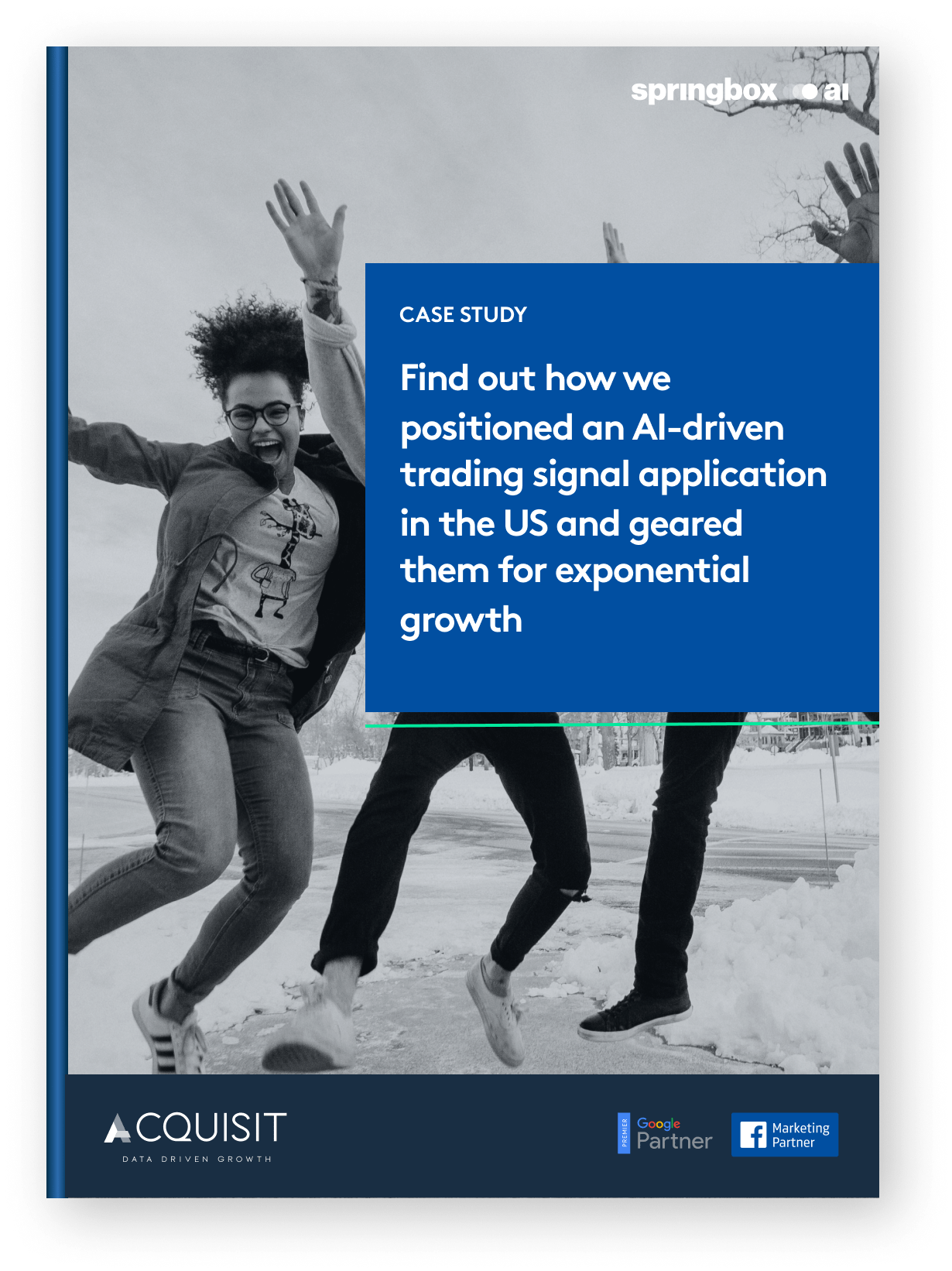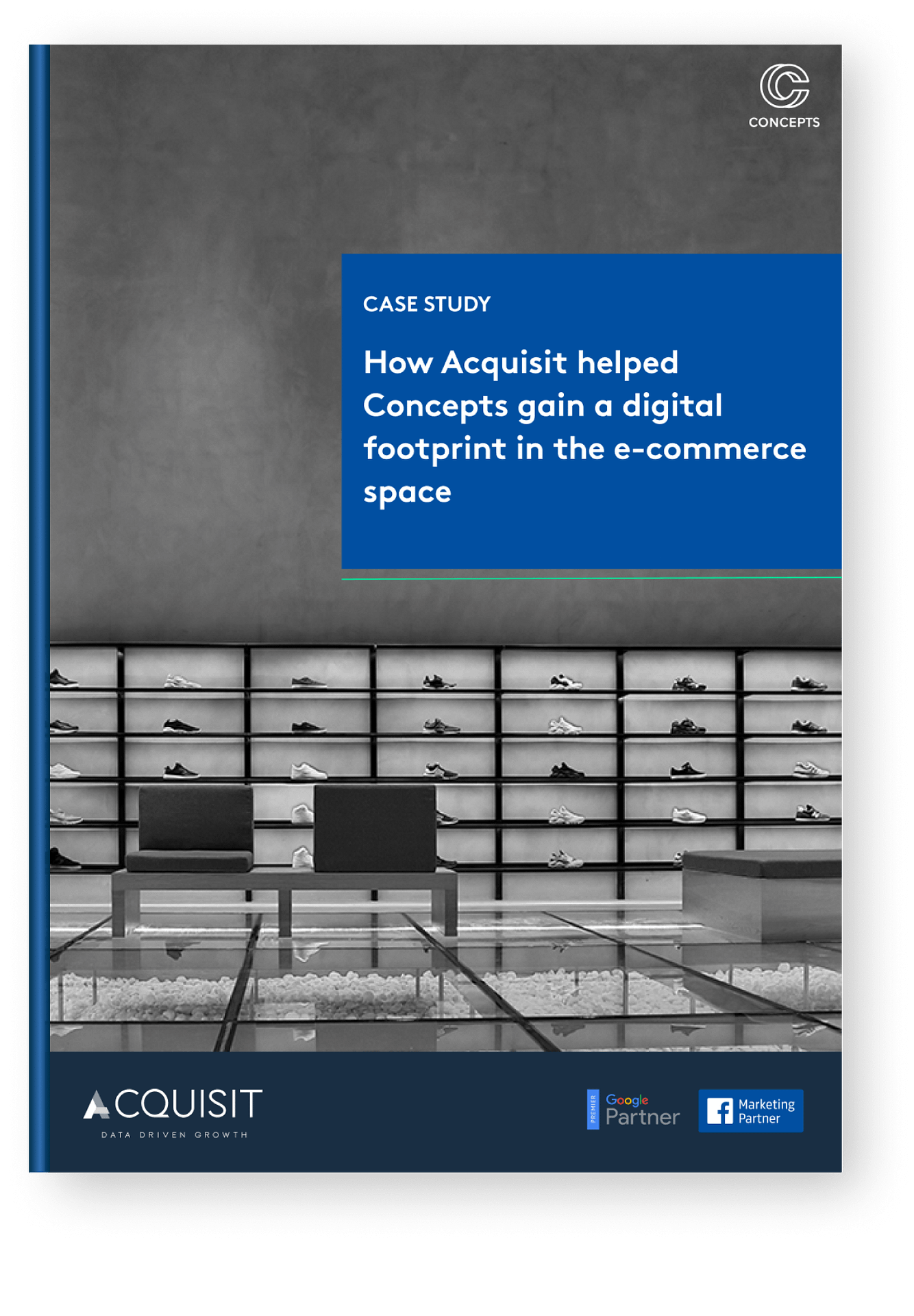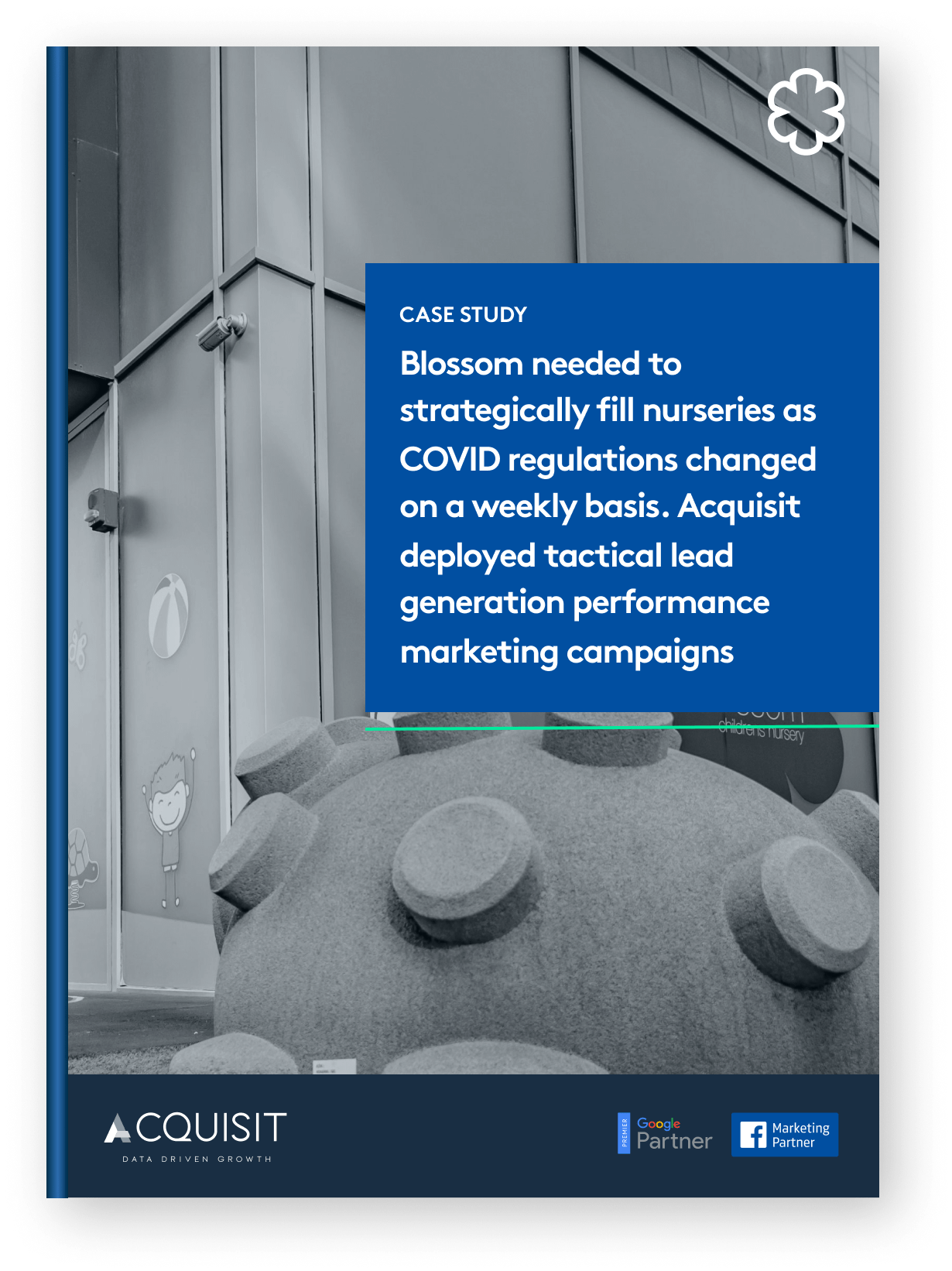 Let's meet and talk growth