Unlocking the power of data for Blossom Nursery
Discover the Blossom Nursery team's innovative approach to fully digitalize their sales processes and improve their KPIs and reporting mechanisms with Acquisit.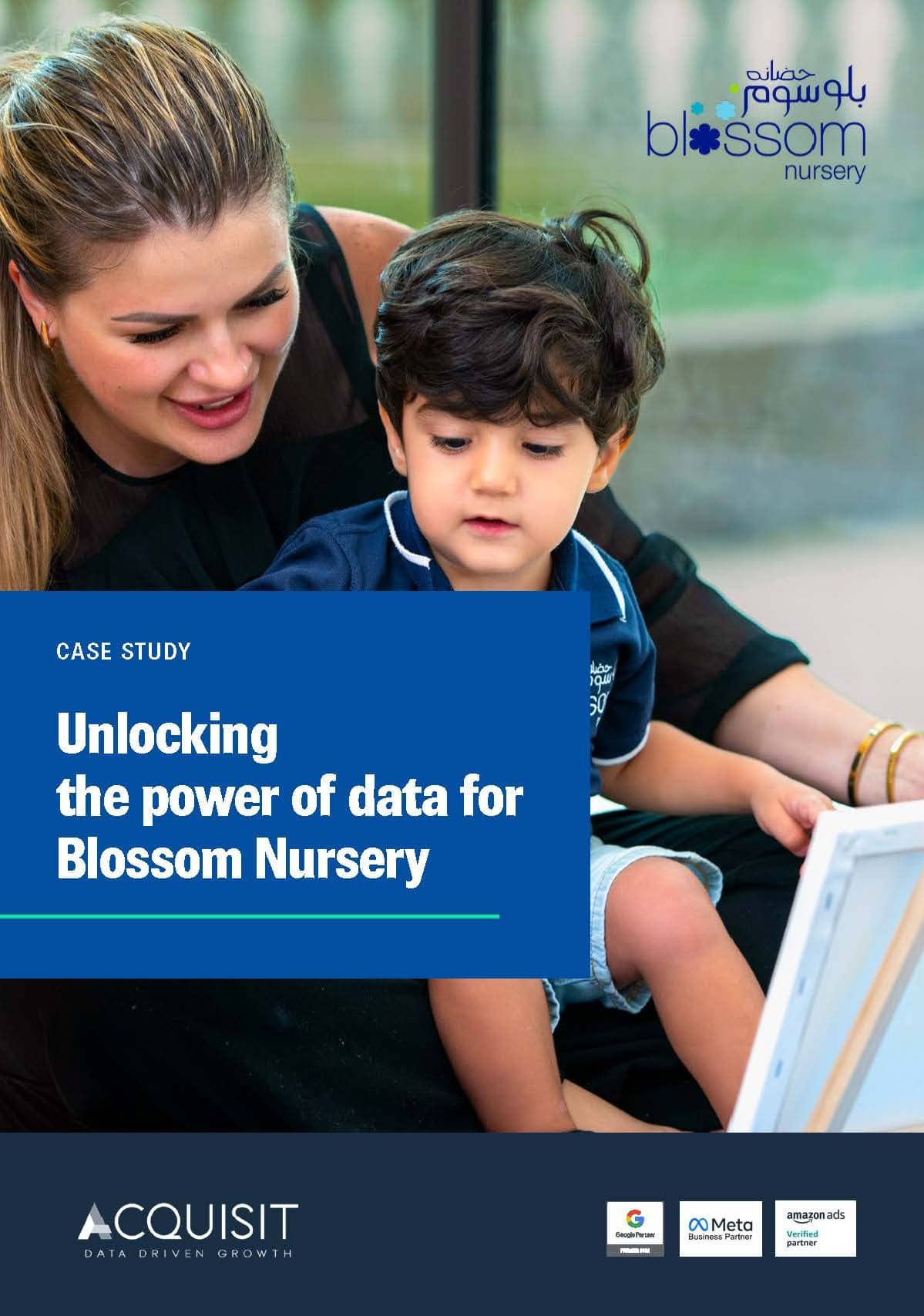 Where should we send your free e-book?
For us to serve you best, please complete the following form. We will be in touch shortly.