Careers
" Acquisit owes its success to its people. Intellect, agility, diligence are prerequisites, but the magic happens when these people work together towards a common goal. This is how we go from good to great! "
Tim & Edouard
We are as agile as a start up but we wield the wisdom of a successful and grounded business. We are able to adapt to any client, take on the biggest challenges displaying the agility of a boutique business whilst creating the impact of an established firm!
Acquisit has the technical knowledge and expertise to support our eCommerce business. They also keep up to date with the newest innovations in digital marketing, and apply the most advanced methods. Most importantly, they have never let us down and have always delivered their best.
Acquisit is one of Meta's partners since day 1. They are very data and performance driven and care for their clients' growth and one of the remarkable performance agencies of the MENA region.
Acquisit's level of focus, expertise and customer-first attitude has helped them to grow customers in performance marketing in the MENA region. The agency has been on a growth trajectory for the past several years and a Premier Partner 2022.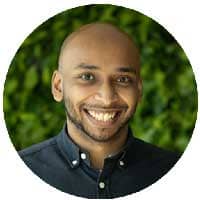 Ahmed
Head of web analytics
Our common point ?


curiosity and action
I mainly use programming skills, SQL and data structuring, as well as statistical analysis and analytical thinking.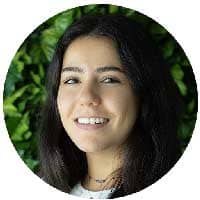 Raya
Digital analyst
Our common point ?


involvement
I use both technical and analytical skills. As a computer engineer, I had to master software programs in a short period of time. This helps me quickly adapt to new tools and platforms.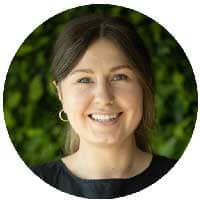 Monika
Digital manager
Our common point ?


we strive for growth
Definitely analytical thinking. It enables me to interpret digital marketing data, and analyze the interplay between that information, client business model, and market trends.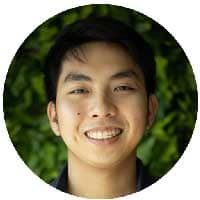 Kimi
Digital specialist
Our common point ?


integrity
I use a mix of numerical and analytical skills in my daily tasks.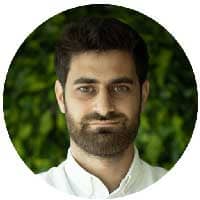 Edouard
Co-founder
Our common point ?


determination
I use maths, statistics, logical thinking, and my business sense on a daily basis.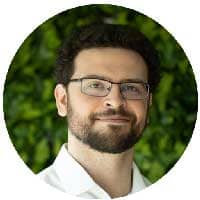 Bruno
Performance & strategy manager
Our common point ?


obsession with data
 I tackle complex strategic problems by using a mix of marketing, statistics, and data science.
We embody and live what we stand for.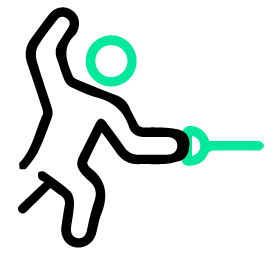 We play to win
We enter every project as challenge to master.
We never stop learning
Continuous training keeps us humble and ahead of the curve.
We are doers
100% of winners have tested and iterated.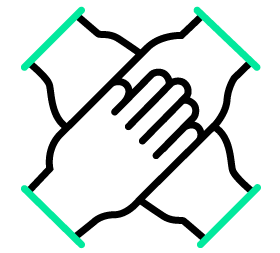 We value relationships
Human connection drives success.
The main benefit is the journey we do together where everyone's growing from employees to founders alike
Very comprehensive health plan
Up to 25 days
annual leave
Bonus directly indexed on the team performance
We're always on the look out for talent. We have the following positions open.
SEO Analyst - Arabic Speaker
Digital Specialist - Arabic Speaker